Career Questions tagged Mcat Shelana B.
Jul 28 78 views
I redid the MCAT during this COVID pandemic setting and I got the same score that I did before. Should I still apply during this cycle or is it better to apply at a later cycle and redo the MCAT? #july20 #med-school... Aleksandra B.
Jul 29 78 views
I just finished my first year as an undergraduate student. I'm majoring in biochemistry and minoring in psychology. I know these two fields are very helpful for the MCAT. (I am very interested in those fields as well, so it was not the only reason I chose them.) When did you begin studying for...
#july20 #study #mcat #psychology #biochemistry #premed #physician #college #medical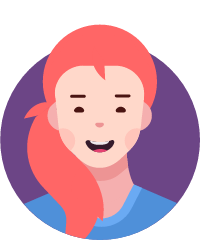 On Ni L.
May 14 141 views
I am Annie, a year 3 student studying business administration and law at the University of Hong Kong, but it has always been my passion to enter a medical school and serve as a surgeon in the future. I am looking into applying for MD at Duke-NUS upon graduation of my current degree. And I would... Rachel E.
Jul 28, 2018 279 views Alexis Y.
Jul 23, 2018 237 views Rebecca C.
Mar 13, 2018 226 views
In a few years I will take the MCAT and I want to know what classes and studying methods worked best for you when you were mere college students? #mcat #medicine #doctor #healthcare... Aleksandra B.
Mar 05, 2019 154 views Arial D.
Aug 23, 2018 227 views
School hasn't started for me yet so I'm currently an upcoming senior and I know I want to go to medical school, does it make sense to start studying this early? I've been studying some of the topics that the MCAT covers so should I even attempt to study from actual resources like practice... Bradley S.
Aug 19, 2018 185 views
I am currently a Junior in College, and I am preparing to take my MCAT examination, in hopes to getting into a Medical School in the near future. Aside from books and online test preps, which present themselves as good prep techniques, what have YOU done to prepare for the MCAT??? #school...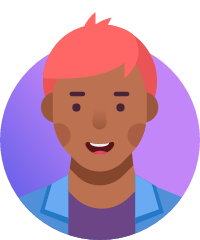 Julia H.
May 04, 2018 287 views Olivia W.
Mar 23, 2018 366 views Ritu G.
May 29, 2018 291 views
Pre-med programs are often extremely diverse, and offer courses in a wide variety of studies. Which of these courses best prepare students for the MCAT and for medical schools? What type of courses best suit a student following a path in medicine? #classes #medicine #collegeclasses #career...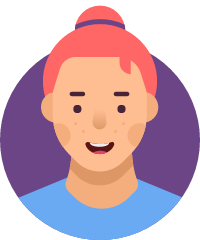 Jessie D.
Jan 10, 2018 316 views Shelana B.
Jan 16, 2018 371 views Nada D.
Dec 07, 2016 516 views
4+ million learners use CareerVillage to get career advice.
About us