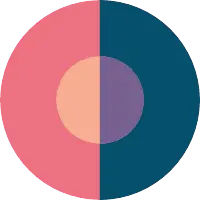 Bradley Brown
Badges
Following Tags
Active Topics
Active Locations I have always wanted to become a nurse and within the last few months I have been looking into the different kinds of things I can do with a nursing degree and decided trauma nursing sounded interesting and something different from what I would of expected but I'm still not quite sure on what...
nurse hospital-and-health-care science nursing trauma-nursing hospital I have wanted to be a nurse that works in the ICU division for quite a while now, but recently a counselor told me that I would not be able to have a family at all. She also said that if I tried to it would pointless and I would be miserable. I want a family when I get older; that's something I... I want to know what to expect if I am going into this field. I feel like it's really emotionally and mentally taxing, and I don't know if I could hack it. trauma-nursing nurse nursing... Laurinburg, North Carolina Saint Johnsville, New York I've heard and read about several people saying that going for four years is a waste of money because you do not do anything your first two years. My Career Prep. teacher said I should just do my ADN because nurses who have their BSN only make 25 cents more. I'm not sure what I want to do... I've heard that nursing school is a place where you HAVE to be focused at all times. What is some advice that can be given to make this a smoother journey? school majors schooling exams...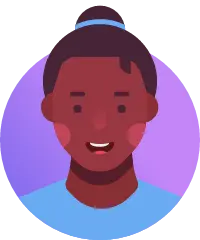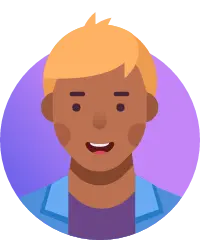 I'm currently a Bio major, on the pre-med track. I wanted to know how to become a nursing major.... I want to know this answer because I was thinking about being a nurse I would just like to know if your schedules are crazy. nurse... I have always had an interest in nursing because of the program I'm in at my local high school and having to be able to work in a hospital has always been a goal for me career wise and having to be the first person in my family that is in the medical field is a really amazing accomplishment....