Joe Menard
Following Tags
Tags on answered questions
Active Locations Katia
Feb 11, 2017 737 views
I'm a high schooler who would like to get an internship at a local college. Is sending an email asking for one enough or should I also add a resume? #internships #internship #job-application Lexy
Feb 27, 2015 1020 views
Hello, My name is Lexy, I am a junior in high school, and I want to go into the medical field. I want to do something this summer in order to get ready for college. I was debating whether to do a summer program or apply for an internship instead, I am searching for some opinions on which is...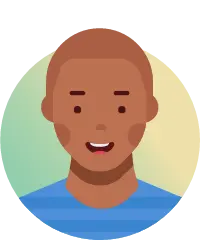 #salary Hard worker, Never gives up on future goals, And a ton of other qualities.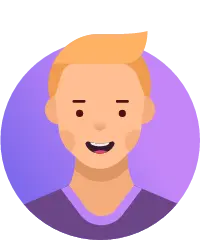 Anna
Mar 21, 2019 532 views
#business #entrepreneur #business-management #college-major I am really creative and like to think outside of the box. I want to study in an area surrounding business, I am interested in the field of marketing and advertising and think is the career that I would like to stick with.
#marketing #business #advertising #entrepreneur #college-major I am about to finish up Highschool and I am about to go to college. My question is about how easy is it to find a job in aerospace engineering. This just about how plentiful the jobs are, not how difficult they are. I am in between electrical and aerospace engineering and am trying to make a... Because... #sports #money #salary
Laurinburg, North Carolina I am a full-time college student and have my certification and license as a C.N.A #nursing #college #job-search Amyah
May 25, 2018 559 views
I am happily starting my first internship this summer, which is the first summer after my completed freshman year of college. I am just wondering how often should I be looking out for scholarships, where I can use my networking skills to help benefit my future as a person working in the health... I don't really know what good starting salaries are in my field. Is there a good website that has some information about different careers and their salaries? #salary