Lori Catan
Badges
Following Tags
Active Topics
Active Locations i am a sophomore in highschool and looking into becoming an O.B sonographer. I want to get my bachelors degree and wanted to know what the best thing to major in is when becoming a sonographer. OB sonography sonographymajor sonographyschool college-major... Hi! I'm currently in my first year of college, majoring in BA Psychology. I'm genuinely passionate about my course, but more so on Forensic/Criminal Psychology. However my college doesn't offer this specific class, only BA Psychology as a general course. So for my graduate studies, I want to...
psychology college college-major forensic-psychology criminal-justice
Quezon City, Metro Manila, Philippines Something I've always struggled with as a student and person in general, is comparing myself to others. Whether if it's looks or intelligence, I always seem to find a way to compare said person and myself. The colleges I want to get into are extremely competitive, so when I can't do something,...
school college college-advice career life-advice college-major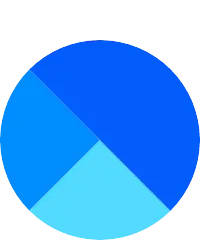 I am curious about this... I was born in Georgia. I got to Cane Bay High school. When I grow up, I want to become something like an orthodontist. I want to learn about their life and understand what they have to do. college-major college orthodontist ortho orthodontics...
Summerville, South Carolina I am in 9th grade. I want to go to college after high school to become a doctor that works with kids and their families. I am not sure on what the best college major is when it comes to becoming a doctor. medicine college-major...
Summerville, South Carolina Would I be considered a failure/ not qualified if I didn't go to the top schools? college career job...