Karyn Aldridge MHA CMPE
Badges
Following Tags
Active Topics
Active Locations Elysia R.
May 12, 2016 515 views Sara W.
May 13, 2016 625 views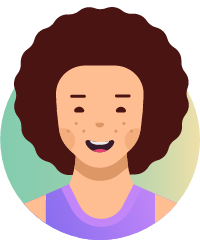 Rylee S.
May 13, 2016 511 views
I plan to go to medical school and become a psychiatrist with a private practice. I'd like to avoid a double major in business if I can, but I don't know how to gain business experience in any other way. #doctor #psychiatry #psychiatrist #business #doctor... Christian G.
May 13, 2016 580 views shaheen S.
May 14, 2016 660 views Laurie P.
May 14, 2016 494 views
I am a young high school student who is still trying to decide the right career choice that will not only make me happy and help me become successful in life, but to allow me to make time for my family. I admire careers that allows me to take care of babies or in this case deliver babies, so I...
#science #gynecologist #hospital-and-health-care #medicine #doctor #obstetrics leo M.
May 17, 2016 549 views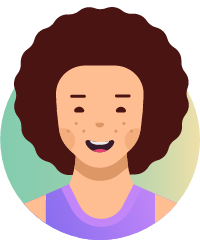 maxim A.
May 18, 2016 540 views Nikhil T.
May 19, 2016 627 views Joseph L.
May 19, 2016 419 views Joseph L.
May 19, 2016 546 views
I am so grateful for my family. I want to have a good idea and layout of what I need to do to bve successful financially on my own. #finance... Kara T.
May 27, 2016 489 views Alec J.
Jun 04, 2016 422 views
I am going to be attending a university and I will be living on my own. I don't have much money right now, so I was wondering what are some ways to track your spending and make sure that I will budget correctly. Should I just write down what I spend or are there other options such as phone apps... Amy Z.
Aug 09, 2016 995 views
I was wondering what this... Taylor I.
Oct 27, 2016 694 views
I want to work in one but am afraid I will be affected by deaths. #doctor...