Michael Eadeh
Badges
Following Tags
Active Topics
Active Locations Akshay T.
Sep 02, 2019 258 views Isaac M.
Sep 06, 2019 179 views jaclim D.
Feb 10, 2020 287 views Kelly W.
Mar 28, 2020 214 views Allison S.
May 14, 2020 184 views
I am an eighth grader and want to be a real estate agent. I want to know where the best places to sell real estate would be. Would it be in upcoming cities or the suburbs? Basically, where are the most people looking to buy or sell houses. #houses #home...
Great Barrington, Massachusetts Paridhi L.
May 26, 2020 296 views
I have previous experience with working with an organization. I currently have started my own organization and am currently working on establishing it as an unincorporated organization. #entrepreneur #stem...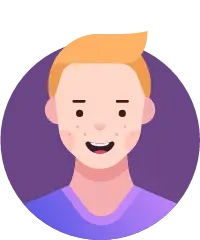 ethan S.
Sep 16, 2020 182 views
I wanna know the best way to start off in the industry because I don't really know anyone in the industry.... Keon G.
Sep 22, 2020 303 views
I would like to be a realtor. I love houses! I play this game called "Bloxburg" I design and build houses. I would love to become a realtor one day. #realtor #roblox #bloxburg #housedesigner... Brandon D.
Oct 27, 2020 132 views
Im trying to figure out how long i should be in college so when I go into real estate I can be the best #business... Gvonta H.
Nov 13, 2020 211 views
I want to become a entrepreneur when I grow up, so I want to know what I have to do to go about that. I want to learn the best strategies to becoming a entrepreneur. #entrepreneurship #entrepreneur #buisness... Kaiah W.
Nov 13, 2020 141 views
I'm a Sophomore in high school, and I thinking about becoming an entrepreneur in the clothing/fashion industry. What do I need to know in order to be successful? #business #fashion #entrepreneur... Lanique A.
Nov 13, 2020 160 views lance B.
Dec 11, 2020 225 views
i need person to answer my question...
Greenville, North Carolina Kashay D.
Mar 01 107 views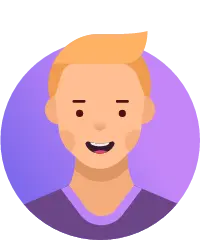 Michael G.
Apr 16 120 views