Becky Donahue

Badges
Following Tags
Active Topics
Active Locations Amulya T.
Apr 15 351 views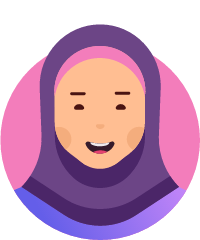 Laiba T.
Apr 15 211 views
I'm really a cold and mysterious individual which means I tend to keep everything short and precise. This often results in people avoiding me which results in me not being able to express my ideas and views fully or even approach anyone. #antisocial...
14 votes
12 answers
Active Apr 21


Manchester, England, United Kingdom Kaiya R.
Apr 18 119 views
I'm an upcoming sophomore in Georgia and I've found it hard to find any dermatologists who would let me shadow here. Is there any advice I could get on finding opportunities to? #college #medicine #doctor... I'm currently enrolled in a cyber security degree program and would like to eventually make the jump from the military to IT. As I am currently not in an IT career field, I find it hard to imagine being able to get the practical experience in order to transition comfortably. #it...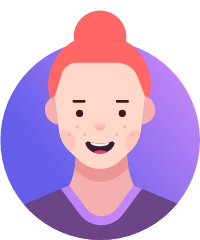 Jenny L.
Apr 20 253 views
I am majoring in architecture for college and I know that there will be many presentations that I will be giving. I am naturally a shy person but I still know exactly what I'm doing. However, when I am presenting I start forgetting what I have to say. #architecture...
22 votes
22 answers
Active Oct 16


Woodside, NY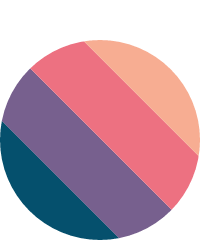 Meghan H.
Apr 20 132 views
I want a career where I can enjoy the great outdoors and do what I love but also get paid well....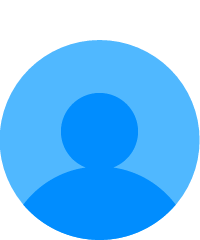 daniel L.
Apr 21 172 views
I am a 16 year old "huslter" out here in California, many people have told me that I am able to actually finish through on it. I have had some crazy flips on items from buying supreme tees for $48 and reselling them for $100+. The sneaker game has gone up crazy and I know so much about it that... Stephanie R.
Apr 21 295 views
I'm a single mother of one, I'm 27 years old and about to enroll in college. I'm interested in human behavior, psychology, sociology, Physical health and the natural way the world works. My goal is to gain knowledge and pursue a career in something that involves my interests, also to be wealthy...
16 votes
14 answers
Active May 12


Bell, California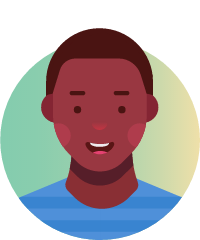 Henry L.
Apr 22 163 views
I kind of like to play video games, but I'm worried I'll have too much work to do #medschool #medical...
10 votes
11 answers
Active Sep 20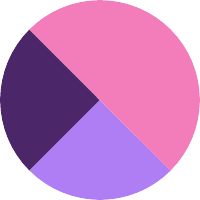 Charlotte, North Carolina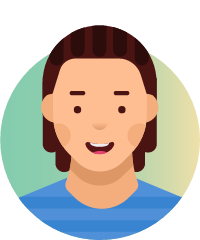 19 votes
17 answers
Active Oct 23


Reggio Emilia, Emilia-Romagna, Italy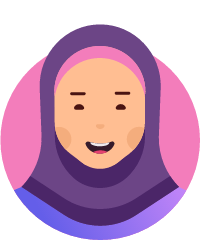 Tasfia T.
Apr 22 157 views
The transition from in person learning to online has been difficult. I am stressed because my teachers gave me homework all at once and I can't complete all the assignments. I used to have high grades and now they are suffering #education #studying #study... Lyzzie G.
Apr 22 173 views
I am graduating soon and I want to know how likely it is that I will find a job post-grad. I'm looking for a career in publishing, specifically as an editor for fiction books in the young adult genres. #career #editing #writing #publishing...
12 votes
10 answers
Active May 11


Norfolk, Virginia Claudia D.
Apr 22 146 views
I am currently studying a degree in economics, and it seems the only options for placement years, internships, or graduate jobs are accounting or investment banking. I find my strengths do not lie with accounting and I am good at macroeconomics, specifically development economics and i am quite... ruchika R.
Apr 25 259 views