Raghunandan Manchenahalli
Following Tags
Tags on answered questions
Active Locations Dylan
Jan 24, 2018 2450 views
I am a junior in high school, and I am looking to pursue a Master's Degree in Engineering Management. Before I commit, I am looking to form a clear picture of the daily duties and responsibilities of Engineering Managers. To any engineering manager specifically, or even any engineer in...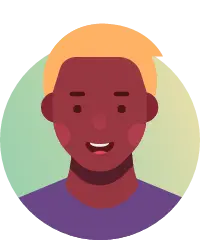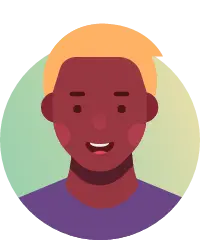 #information-technology #computer-software Bryan
Apr 30, 2019 601 views
business majors #business-management Grace
Dec 10, 2020 742 views
Context: I am a senior in college tracking towards a full-time offer from a well-established investment firm after graduation. While I am excited, grateful, and feel relatively prepared (business major for the past four years and have interned in finance) lately I've been feeling the pressure...
Charlottesville, Virginia Hello! I will be starting a new software engineering position at a very big company. What are some ways that I can be successful in communicating with others on my team and what are some things to avoid doing?
#programming #technology #CS #school #school-counseling #work-life-balance
#JULY20 I'm 13 years old and I would like to start saving up for drivers ed but bc of the corona virus I have no idea whereto turn to i would love to baby sit for someone but I have no people that I know that need help with their kids. I'm in middle school and iI absolutely love kids, I am cpr trained... md
Jul 14, 2016 783 views
which is the subject I want to choose please guide me #any Because nowadays students are more interested in playing games so what new method should be applied to improve your our study #college #college-bound #college-advice #college- #studying-tips #study-skills Vivek
Jun 22, 2016 663 views
I want learn Java programming guide me #engineer #any