Glenn A
Badges
Following Tags
Tags on answered questions
Active Locations is engineering a hard degree to get or to understand? What would you recommend doing if I wanted to go down the career path of a mechanical engineer but am not very good at Algebra or Geometry? I have been told those are needed to become a mechanical engineer. How's a day in the life of a mechanical engineer? Do your co-workers support you? Do you need good leadership skills? What are the benefits/achievements you can earn?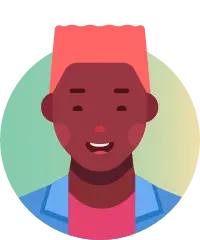 I'm a final year student in Bsc Eng Mechanical engineering student at university of kwazulu natal.
Durban, KwaZulu-Natal, South Africa Other than majoring in mechanical engineering when I go to college. What other steps can I take to become a mechanical engineer? I'm currently in a high school junior in Brooklyn, NY. I would like to develop the skills and knowledge necessary for mechanical or chemical engineering. Are there any good websites I can learn some of this stuff on my own, potentially creating something in my high school career? Every job has its dull and super boring tasks that you have to do anyway. I was curious what these types of tasks were for a Mechanical Engineer; or any type of Engineer, I'm not picky.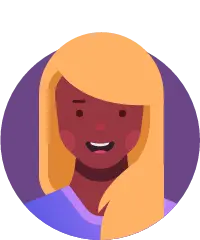 How to get job in Lockheed Martin
Vijayapura, Karnataka, India What are the mundane tasks of electrical engineering? I know that every career has the best parts, in the case of electrical engineering, for me it would probably be doing math and designing circuits, and every profession has its worst and most mundane parts. What are the elements of electrical... What engineering major uses most math? Which one is right for me? What job did a mechanical engineering degree get and how did you get the job? What are the pros and cos of having a Mechanical Engineering degree?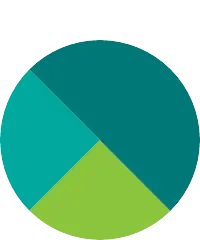 just a heads up so i can research it and learn from it. I am equally interested in engineering, playing music, and drawing. Which one should I choose?
Rock Hill, South Carolina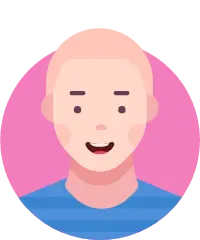 I'm looking for an engineering field that isn't completely a desk job. Aerospace, electrical, mechanical, and industrial engineering stand out to me. I'd appreciate any insights into the type of work each field has and how they compare.
Sunderland, Massachusetts