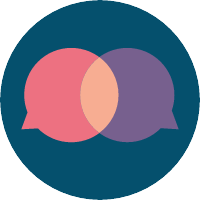 Grace L.
Badges
Active Topics
Active Locations Lera K.
May 04, 2016 830 views
Just looking for advice on this topic, list of do's and don'ts etc. #job-search... Ashley T.
May 26 423 views
I am doing a Math-Computer Science degree at UCSD. I know most of my courses will consist of difficult math and CS courses but I find engineering very interesting as well. I wanted to minor in engineering for my own personal interest so I could learn more about it. And if I really enjoy it,...
#minor #computer-science #college-major #major #college #engineering #math
27 votes
27 answers
Active Jul 28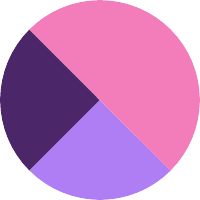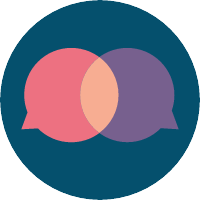 Los Angeles, California Sabrina E.
May 29 115 views
Hi! My name is Sabrina! I am currently a 9th grader! I want to be a lawyer when I finish high school!... Emily M.
Jun 07 124 views I have committed to my college as a psychology major. I am looking at a career in either (or both, if possible) research psychology or editing and publishing. Do you think I can land a job in editing when English is only my minor? Is it worth the extra effort to double major? How do minors...
11 votes
11 answers
Active Jun 16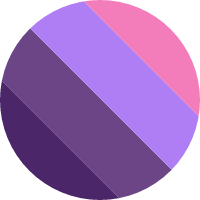 Manalapan Township, NJ Effie M.
Jun 11 300 views
I'm really intrigued with this subject and riveted to learn more to satisfy my curiosity. However, I can't see myself doing either research based or medical based jobs. I'd like to delve into the creative industry such as Marketing, Advertising and Design. Since there are bootcamps and...
#communications #research #marketing #neuroscience #business
23 votes
21 answers
Active Oct 14


Medan, North Sumatra, Indonesia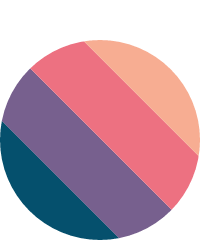 Daniella G.
Jul 25 224 views
I am a senior attending university majoring in business administration. I am currently applying for internships that could lead to my career path after graduation. #marketing #career-path...
12 votes
14 answers
Active Sep 24


Brownsville, Texas I want to be a trial attorney in the future and was exploring either psychology or political science or even both. What are other suggestions that could help in my career as a possible trial attorney? #career #future #triallawyer #bachelorsdegree... Amanda C.
Aug 01 140 views Vanisha R.
Aug 14 93 views