 Ray K.
Ray's Career Goals
Research psychologist Editor/Publisher Survey researcher
Badges
Following Tags
Active Topics
Active Locations 13 votes
11 answers
Active Jun 29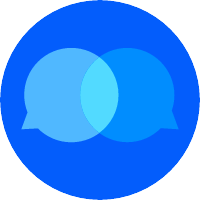 Manalapan Township, NJ I have committed to my college as a psychology major. I am looking at a career in either (or both, if possible) research psychology or editing and publishing. Do you think I can land a job in editing when English is only my minor? Is it worth the extra effort to double major? How do minors...
11 votes
11 answers
Active Jun 16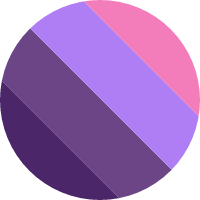 Manalapan Township, NJ I'm a brutally honest person. A lot of people don't like that but I have a feeling it will come in handy in a career in editing or publishing. #editing... And do you ever get to work from home? #editing... Ray K.
Dec 25, 2019 121 views
Meaning, is it like an art career where I am no longer employed after a project ends? If it matters, I am most interested in pursuing a career in the developmental and abnormal fields. #psychology... Ray K.
Dec 12, 2019 121 views
Not quite a college or career question, but this seems like an appropriate place to converse :). I like Psychology Today, Google Scholar, The Epoch Times, and Journal of the American Academy of Child & Adolescent Psychiatry. I'm having trouble finding social media accounts that post... Ray K.
Dec 12, 2019 165 views Ray K.
Nov 19, 2019 128 views Ray K.
Oct 14, 2019 147 views
I've heard that English is too broad and journalism is dying. Are these true? What did you major in to become an editor or publisher? I intend to major in psychology, but I am looking to dual major or minor in some kind of English. Can I still get a career as a publisher or editor if I just... Ray K.
Oct 13, 2019 117 views
Where does the money come from- the institute you work for, funding from organizations that support your research, people and magazines that want to publicize your work? Do you get paid salary or commission? How much do you make a year? Is the income stable? Is the amount you are paid...
#financial-planning #psychology #research #money #research-psychology Ray K.
Oct 13, 2019 122 views Ray K.
Oct 13, 2019 132 views
I am a high school senior with a passion for psychology and a knack for writing. I am looking to major in psychology. Should I minor or dual major in English, or another field? What else do I need to pursue in order to accomplish this? #psychology #college-major #english #research-psychology...