Pamela Galante
Badges
Following Tags
Active Topics
Active Locations Jersey S.
Feb 20, 2020 270 views
I'm a student in 11th grade and I was wondering what skills should I improve on, certificates to get into, or any tasks I should do to increase my chances in getting into the graphic design world? Also, what should I include in my portfolio? #graphic-design #art #design...
16 votes
11 answers
Active Oct 23, 2020


Toronto, Ontario, Canada Kelly W.
Mar 26, 2020 339 views Driscilla C.
Apr 03, 2020 341 views
14 votes
13 answers
Active Sep 24, 2020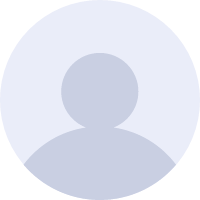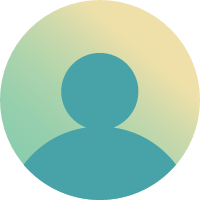 Roselle, New Jersey Isabelle B.
Jun 03, 2020 368 views
I have always loved making art and have been told by many that I should go into a line of work with art involved. However, I fear that once it becomes an assignment or requirement, I will find inspiration hard to come by and will no longer enjoy it; therefore, not doing my best work. #art...
31 votes
32 answers
Active Jun 16, 2020


Sheffield, Massachusetts Png N.
Jun 08, 2020 178 views
I am majoring in English language at a super normal university in Vietnam. If I keep going, I am fear of wasting time on unnecessary things. Moreover, my university is not famous for my major and I don't see myself grow enormously any skills that I had studied after about two years. Therefore,...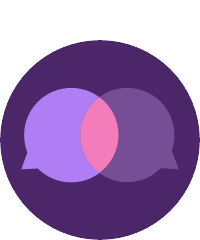 Cirs S.
Jun 09, 2020 255 views
I'm crecative, like writing, art, like working hard. I don't like history or math. But I don't want to major in art, and I don't know if journalism is for me. I want something useful for the future so I can get a good job....
30 votes
27 answers
Active Dec 23, 2020


Baton Rouge, Louisiana Jowell M.
Jun 10, 2020 607 views
I will be attending Old Dominion University majoring in Cytotechnology #college...
62 votes
59 answers
Active Jul 20, 2020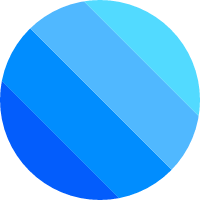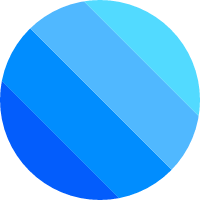 Virginia Beach, Virginia Katy T.
Jun 12, 2020 391 views
My name is Katy, and I'm 14 years old. I want to get a summer job....
21 votes
17 answers
Active Sep 11, 2020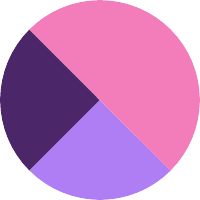 Greenville, Texas kazim H.
Jun 13, 2020 521 views
I am a wildly curious person about life as we all are but I think that one of the things that I am lacking is that I have no passion and that I don't have an interest. I also feel that I lack a strong foundation and I have no foundation when it comes to anything and I am not good at anything....
26 votes
23 answers
Active Jun 19, 2020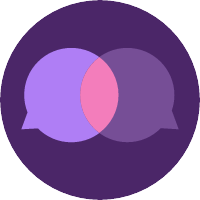 Toronto, Ontario, Canada Amelia K.
Jun 16, 2020 254 views
I am planning on pursuing a career in some type of design and I was wondering if you could let me know what you wished you knew before starting. Is there anything you would change about your education or your experiences before pursuing your career? #design...
22 votes
16 answers
Active Sep 18, 2020


Sheffield, Massachusetts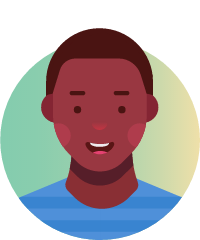 Anson R.
Jun 19, 2020 99 views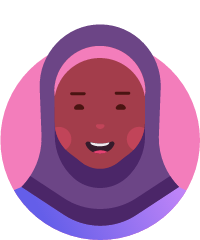 Candace S.
Jun 19, 2020 92 views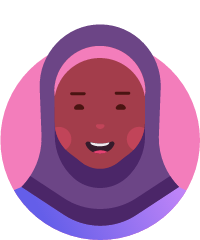 Candace S.
Jun 19, 2020 74 views Andy C.
Jun 19, 2020 132 views Andy C.
Jun 19, 2020 114 views