Jorge Chang
Badges
Following Tags
Active Topics
Active Locations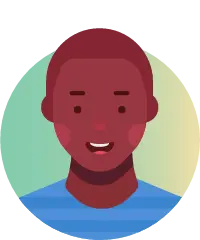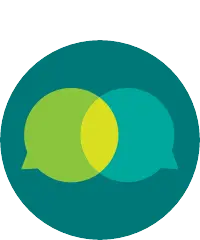 I am a freshman in high school and this is the career I want to pursue. I am good at drawing. I don't like talking to people because I'm shy. careers schooling...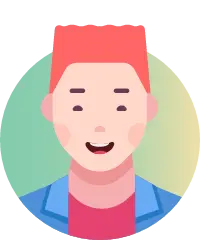 At school, i am most interested in engineering, chemistry, and biology, while my hobbies include mechanics, gaming, and sports. A topic i am passionate about is electronics. What are some career options that best align with these interests and what are some helpful next steps i can do in the... I am in grade 12+ and I really like to go into retail # store... Hi my name is Ramon I am a student at New Endeavors and I would like to learn more about becoming a video game developer video-games games... I'm a Sophomore in high school, and I thinking about becoming an entrepreneur in the clothing/fashion industry. What do I need to know in order to be successful? business fashion entrepreneur... Where would a high schooler (assuming they have the necessary programming skills) find valuable internships in the field of ML/AI? What would make them stand out as applicants? computer-science summer-internship internship...