Connor Gibson
Badges
Following Tags
Tags on answered questions
Active Locations I'm a rising senior and a first generation student. The whole college application feels new to me and it looks like it's a lot. What are some tips that you have? I am interviewing to be a trainer in the learning and development department. They asked me to create a presentation about how to make a cake. Should I include a quiz and have a deliverable too? I want to know what will people look at and for in me during the recruitment process. I'm toying around with the idea of getting my bachelor's in math. I prefer online school, and I'm really doing well in my online statistic class. However, my older brother took calculus via a online class and he really struggled (normally he does really well with online classes). Mathematicians... I wanted to see what options are better, whether to complete my basics first or complete all my education after I serve the military. I recently moved to Kansas, and was curious about its growing/dominant industries. I have about 50+ hours of community service and I was wondering if I can use it for resumes and even college applications. Does it count as extracurricular activities or does it entirely depend on the project that I was working on. I was reading question about this and I remembered that I... Someone who is in the military how has it affected your life in 20 years? I need to know how hard of a mentality i have to have because dealing with people in that work force how strong u have to be for it and is it okay to have a weakness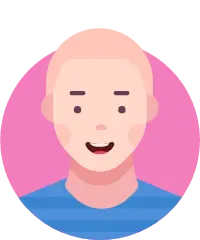 I am interested in becoming a military welder I want to be a journalist in the future, but I plan to get a history degree. In my case, would it be possible to request journalism courses/classes?
Greenville, South Carolina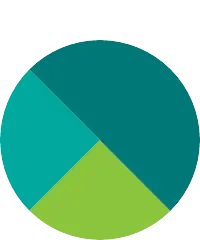 Hello! I'm Ms. Tingle at the International Community School. My 5th graders have a few questions and I'd like to share your advice with them. Thanks so much!
#military Ellis
Dec 21, 2020 370 views
Ever since I've been little I have always wanted to be a cop but after one time I had a class were people in military came and talked about what they do and about there self what steps could I take to be a marine. #military #marine liah
Mar 01, 2021 258 views Logan
Jan 22, 2021 635 views
I have been looking into joining the military ever since i was a little kid. I also found a new interest in diesel mechanics in high school. I am still interested in both and was wondering if its a good choice to make. #military # diesel mechanics