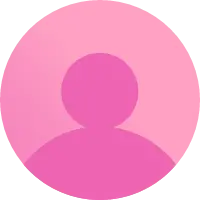 neil talbot
Badges
Following Tags
Active Topics
Active Locations Hi! My name is Michael and I am very interested in the stock market. I want to look at different stocks to see what I should get. I would really appreciate some help with setting up my portfolio. business finance college... Hello, I am turning 18 this year and I am thinking of ways to be more financially independent. Moreso what steps I should be taking at this age to build and compound my wealth for the future. Let me know! finance... I'm trying to learn new things but I'm not sure where to start off. I'll take any tips.... I'm about to graduate soon and am looking for full time offers. During interviews I've been asked is X amount of pay ok for you? So far I've said yes because I just wanted to get experience no matter the pay. Now that I have 1-2 things for experience on my resume I want to ask for more. I've... I recently scheduled a meeting with my mentor for a mentorship program I got into. It was supposed to be the first introduction meeting just getting to know each other and they didn't show up. I waited about a half hour incase they were running late but they never came. I sent them an invite...