 Sanjana A
Following Tags
Tags on answered questions
Active Locations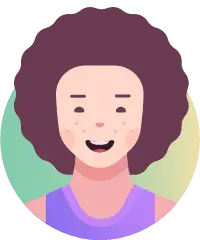 Abbie
Oct 27, 2020 371 views Mason
Feb 01, 2021 586 views What are some tips on keeping things organized in a dorm? #dorm #college #college-advice I know most people bring a mini fridge and a microwave to their dorm but what are some other things that most people find essential? #dorm #college #college-bound like is #photography easy than it look like or is it hard Sam
Dec 05, 2021 613 views
I recently applied for an intern position at a large company. 2 weeks ago I had an interview for this position. The "interviewer" was actually someone from their university relations team who used to be an intern but now works full time for the company. This person actually helps plan a lot of... Jason
Jan 21, 2022 314 views I am 17 years old and I am a senior in high school and graduating in the spring. I have talked about college options and discussed them briefly with my parents. I just would like to know whats the big step I can take before I graduate. I want to go to college to become a therapist or help... Abby
Oct 25, 2021 327 views
I'm approaching my last semester as an undergraduate, and I'm already sad about leaving a really phenomenal friend group, campus, and community behind. Many people I talk to say that college is the best time of your life, and I'm worried that I'll have more to look back on than to look forward...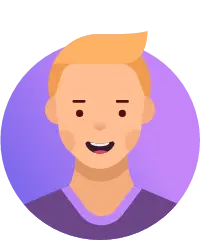 I've looked around the internet a bit but still have some questions, it seems like it is hard but somewhat feasible for a high schooler to land an internship. I would say I know python well and in school I am taking AP computer science where I am learning java. But my questions are what should... Not really a career question, but I'm wondering how long you studied and HOW you actually studied to get a 1450+ score.
#college #sat #college-admissions #university #college #financial-aid #gpa