Ceil Tilney
Badges
Following Tags
Active Topics
Active Locations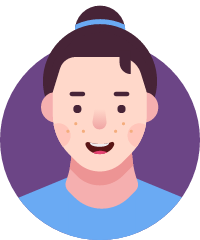 Deborah C.
Feb 11, 2017 682 views C L.
Oct 15, 2017 592 views Kaitlin C.
Jan 15, 2018 330 views
I recently visited and old roommate of mine who graduated last year. She just began her first teaching job at an elementary school and hates everything about it. It made me start to worry that I may graduate next year and go into a career and hate what I do and that the 4 years I spent getting... Kristen O.
Jan 17, 2018 356 views Karly A.
May 31, 2018 438 views Inaara J.
May 31, 2018 714 views
12 votes
11 answers
Active Sep 30, 2020


Carrollton, Texas Marvin N.
Aug 04, 2018 273 views
I want to go to Grad school after college and would like to know the differences and similarities?... Ajani B.
Aug 13, 2018 267 views
I hear a lot that degrees don't mean much any more and I want to make sure that I am not going to school to get the same result as if I did not. #career-path...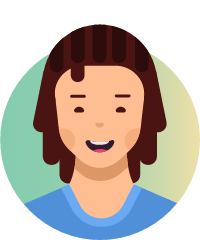 Ajani B.
Aug 13, 2018 230 views
There is a lot of talk that degrees don't mean as much as they used to. How can I guarantee a comfortable potential job/career? #career #college-major... Amanda R.
Oct 01, 2018 402 views
I'm a freshman in college and I'm having a difficult time deciding on a career path that i want to take I know I want to be in the medical field but I haven't decide on something specifically. How did you come to the decision on your career? what made you decide on that career? And do you love... Lubna H.
Nov 14, 2018 273 views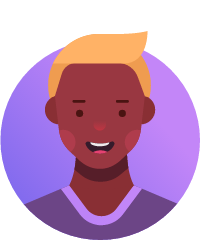 cyana S.
Jan 15, 2019 252 views tod D.
Feb 19, 2019 199 views Ashley V.
Feb 27, 2019 137 views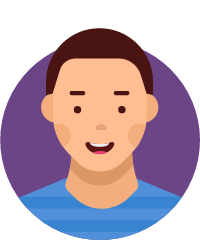 Eevie F.
Mar 26, 2019 257 views