Sharonne Parker
Badges
Following Tags
Active Topics
Active Locations Christina C.
Mar 01, 2016 3933 views
I have always been interested in money and money management. I've talked to family members that does similar jobs and even a cousin that is a accounting. Never was I told the risk of making mistakes as a accounting, and whether it was easy to make mistakes. I question if accounting would be...
#money-management #risk-analysis #accountant #finance #accounting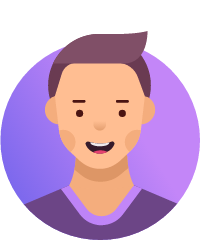 Branden B.
Sep 06, 2019 115 views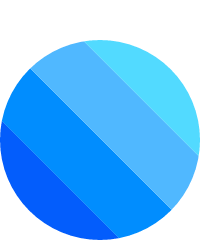 Caitlyn W.
Sep 06, 2019 90 views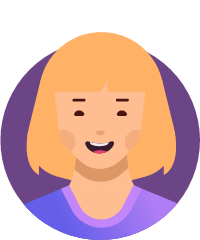 Kasey C.
Sep 06, 2019 76 views
I'm a senior at Brennan high school in San Antonio that's looking for insight on forensic psychology. I wanna be able to work closely with crime and really figure out how someone's mind works. #psychology... Andrea O.
Sep 06, 2019 88 views Cass C.
Sep 09, 2019 139 views Martha M.
Sep 09, 2019 166 views
lets say you were offered the subsidized federal loan can you decline it and recieve more grant aid? #financial-aid #college... Lailaa E.
Sep 10, 2019 123 views
I'm always up for challenges, but I'd like to known the hardest ones before I jump headfirst in this career. #job... Lailaa E.
Sep 10, 2019 93 views Alfredo D.
Sep 10, 2019 105 views
I am planning on moving to a new state soon and I wish to know how I should determine my payroll in a future position to be appropriately suffice for me and if it is not, how I could request for a better pay. #financial-planning...