Career Questions tagged Helpme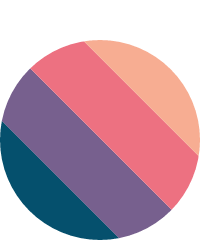 Nayai E.
Jan 10 101 views khalil H.
Nov 14, 2018 289 views
I am in the 11th grade and I have a small business that I'd LOVE to grow off of. The business consists of selling deserts and smoothies just like some other companies. I'd love to know how to set myself up for success cause I like making money and in the future I'd love to have a big booming...
#gettothebag #small-business #moneymaker #entrepreneur #money #helpme #finance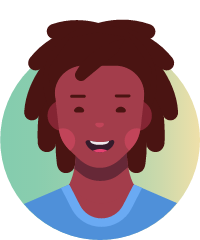 Jessica D.
Sep 20, 2018 216 views
My name is Jessica, I am now a Sophomore in highschool. I've thought and continue to think about my future since everything I do now can affect it later on. I have a small problem though, I am stuck on what career to choose therefore, what career should I focus on if im not quite sure ?...
#medicalfield #undicisive #career #cosmetology #helpme #teacher Joel E.
Aug 31, 2018 272 views
How do you focus and get what you need to get done? How do you not procrastinate? How to do you have fun and work hard? #helpme #focus... Emily H.
Jan 23, 2018 379 views Brandy S.
Jul 26, 2018 274 views
Mt parents have poor credit and we always get denied when they co-sign. I either don't have a credit score or don't make enough. Please help! #helpme #struggling #college... Sean W.
Jun 30, 2018 234 views Argelia M.
Apr 13, 2018 398 views Kendall M.
Mar 10, 2018 287 views
I'm a senior in high school and because there are so many colleges in the world, I feel overwhelmed by all the possibilities! I want to know how I can feel comforted by the decision I make for the college I go to. #college #helpme... Danielle B.
Feb 28, 2018 239 views
For college, Im majoring in english and I plan on working at a publishing company eventually. I don't know exactly how it works but I know that it would take time to establish myself. Which is why i would need an internship and I want to know how to do that for the future.... Luis A.
Jan 18, 2018 330 views Gabriela C.
Jan 16, 2018 346 views
Many college students say that college is the coolest thing ever but most adults say it's not as fun as it sounds..... Curtis S.
Sep 01, 2017 414 views
4+ million learners use CareerVillage to get career advice.
About us