Career Questions tagged Veterinary
A veterinarian is a doctor for animals. Some careers veterinarians may go into are opening up their business and caring for common house pets, working for farms to ensure food... i would like to become a veterinarian when i grow up.... The type of animals i would like to work with are dogs and any type of farm animal etc.... veterinarian...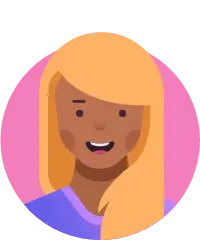 I'd like to ultimately become a veterinarian but to avoid loans and because I'd like to work as a nurse temporarily, I was wondering if it's possible to get a bachelors in science & use it for the nursing career since that's what is needed to become a Veterinarian. I wouldn't have to... My name is latianna Miller and i am wondering how easy would it be to find a job in being a vet after college veterinarian veterinary... My plan is to startmy own vet practice and I want to know whatsteps to take after college. business veterinary... I want to go to vet school after Community College and I love bio biology veterinary...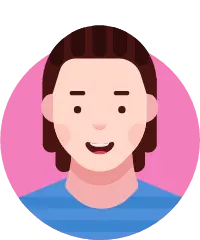 I want to be a veterinnarian but i want to make sure they make enough money. science veterinary...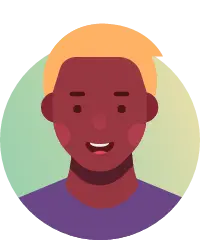 I would like to become a vet when I'm older, but as I'm applying for college, I am lost for what majors I should take. I understand that there are a variety of majors that students studying to become a vet take, I just don't know what those majors are. To be more specific, I mean what majors...
veterinary-medicine majors veterinarian veterinary college-major I was accepted to UC Davis for animal biology and to Cornell University for animal science. I know both are very good schools for veterinarians and have highly rated and ranking vet schools and programs. I have heard that Cornell is a bit more hands on work and there is a lot of opportunity for... I'm interested in working with animals in the future and I wanted to know about where I could go or what I could look into for working with animals. Whether it is training, or nursing, or anything like that. veterinarian veterinary animals... I am passionate about becoming a vet. I want to attend a top pre-vet college, but dont really know what colleges to choose from... I'm currently in 11th grade and i have some experience with animals from volunteering in a animal clinic. I find working with animals very easy and i enjoy it a lot. I have heard that college is very difficult when studying all parts of different animals. veterinarian veterinary...

I love animals, and I would love to have a career where I could work with animals. I know that being a veterinarian is one option, but I'm wondering what other options are available and the path to a successful career working with animals. career-paths veterinary animals...
5+ million learners use CareerVillage to get career advice.
About us