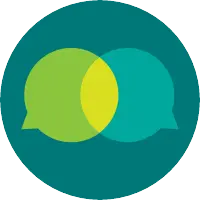 Kabir Dhawan
Badges
Following Tags
Active Topics
Active Locations I'm a 3rd year physics major at RIT and still have no idea what I want to do for a living once I graduate. I've heard that our MBA program is great, and I've been enjoying business-related work in my current job. Though I'm not sure what physics and business could combine to make me uniquely... Hi! I hope you're all well and safe. I just wanted to know what I could do now as a second semester freshman to make it easier for me to break in to management consulting, preferably at a big 4 accounting firm? Thank you!! <333 career finance accounting consulting big4 advisory... I'm looking for some advice from others, please share if you would like to and if you're looking for advice yourself please read some of the responses from the wonderful people whom have responded! Thanks to all! life life-experience...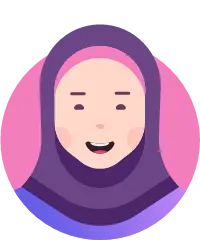 Rawang, Selangor, Malaysia I want to work at big company and they only offer internship, should i take intern or just get full time job at local company? internship... Even though it's good to do something you love to do as a job, but what if you're being underpaid or not being paid at all for what you do as a living? career salary career-choice...