Christopher O'Brien
Following Tags
Tags on answered questions
Active Locations Mehar
Nov 17, 2022 244 views
I know you can go to law school with any degree, but I'm debating between these two fields of study I'm interested in.
#Fall22
Mississauga, Ontario, Canada Tim
Jul 13, 2022 283 views
What are the best and worst things about being in the cooking industry?
Why should I join this industry?
What are the benefits of being a cook/chef in a restaurant? Will it be a long journey? I'm interested in criminal law and justice. I'm considering being a lawyer, some of my favorite classes are humanities, math, and science. I'm also considering being a therapist but I'm not sure. I wonder steps I could take to further conclude my decision on what I want to be in life.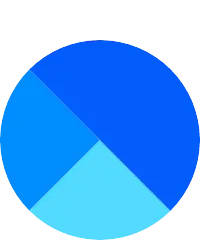 Jakob
Mar 08, 2022 517 views
I know this isn't a simple question but I was wondering if there was anything that helped someone decide what to do with their life. #career-choice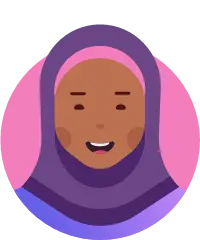 Auni
Mar 03, 2022 235 views
i have a tendency to overwork myself in almost everything i do, and despite seeing how demanding most law jobs are, i am very interested in it. However, i know how hard it can get to regain momentum after a sudden burn out. #law #job
Petaling Jaya, Selangor, Malaysia Ethan
Mar 02, 2022 303 views Voc
Mar 02, 2022 210 views
I want to be a travel guide
#travel Voc
Mar 02, 2022 355 views
I am wanting to become a travel guide
#college #travel Jack
Nov 06, 2021 316 views
Is it different from visiting? How does it feel like being away from home? #travel #travel #study-abroad I'm a junior in high school that plays classical cello and wants to pursue law. I want to double-major in music performance and either a major that'll help me with law or doing a pre-law program. I want to look outside of conservatory-ivy league partnerships. #music #law #lawyer #college...