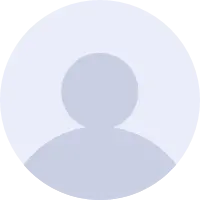 Sue Iffrig
Badges
Following Tags
Tags on answered questions
Active Locations I'm looking to become a nurse anesthetist. I hace almost finished my first year of high school and I am taking college course through dual enrollment with a nearby community college. This year has been stressful and I am struggling to stay motivated. School is so easy but it's so boring and I tend to tune all of my lessons out. I've been noticing that even since 1st year I've been bored and uninterested in school. Any tips or suggestions to help? I am a sophomore student at the Clint ISD Early College Academy, and I am currently taking both AP Classes and Community College Classes, and I have always been wondering how all these classes and credits will be able to benefit me once I graduate and go to college. For those who don't know, an... I plan on going into community college and getting my associate's degree to be a critical care nurse. Would I need to get a higher degree? What certifications should I get? Thank you in advance. i want to know how to become a registered nurses and how long will it take I'm a high school senior and I plan on getting my BSN and going into the air force as a nurse. Right now, I'm in the process of applying to schools and deciding on what exactly I want to do. So if anyone has any advice on what I should do that'd be great :) I would like to know if CC is bad to go to for nursing or if a 4 year is where I should be. I know there are different types of nurses but is it less stressful to learn how? how is it going working in this hospital?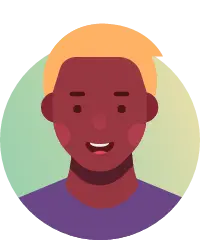 I want to know how long it could take to be a nurse practitioner. Sometimes it could be long for others which will make take long because there is a lot of learning and exams.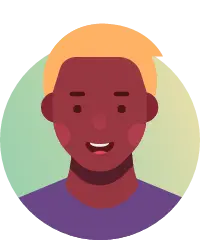 I want to know what is your favorite of doing your job for it is very fun because I could collaborate with people and have good relationships with patients and the people that I work with. people say this job is amazing and you make a lot of money but no one ever mentions the downside.
Rock Hill, South Carolina How do you start in college? what do you recommend and why?