Jeanette Roch
Badges
Following Tags
Active Topics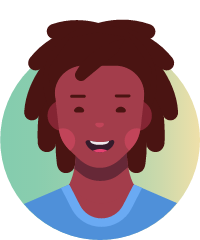 Tre G.
May 13, 2016 1051 views
I want to be a lawyer when I grow up but I don't know where I should go to school to study law. #law... Benjum T.
Sep 01, 2017 454 views
I want to go to law school, and I want the best chance at getting in... Carl J.
Jan 17, 2018 213 views
My father has a law firm that i would like to work for but I was also wondering if it would be better to start my own because he practices a different law than what I would like to practice.... Lily P.
Jan 17, 2018 320 views brandonx M.
Jan 22, 2018 278 views
I'm asking because I don't really want to goto college really long, but I want to make money, it can be a hard job just little years in college is preferred. #college #job #health #law #any #technology... Morgan O.
Jan 24, 2018 387 views
I am not sure what I want my career to be. My biggest area of interest is for math. I have no interest in applied math, but I am very passionate about pure math. Aside from academia, what fields could I go into with this passion?... MaryJane G.
Mar 13, 2018 701 views
15 votes
16 answers
Active Mar 23, 2020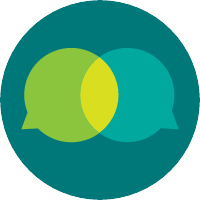 Visalia, California Rachel C.
Mar 18, 2018 318 views
This may affect the location of where I decide to go to college. #eminentdomain... Camille L.
Apr 22, 2018 466 views Alex T.
Apr 23, 2018 293 views
I'm currently an undergrad, but I want to go to law school and be a lawyer. I've been thinking about minoring in psychology but would it be helpful in the long run at all? #psychology... Rachel D.
Aug 15, 2018 416 views Maria G.
Aug 18, 2018 376 views
I want to start preparing for the BAR exam...but I don't know where to start! #law #criminal #lawyer... Selene E.
Aug 19, 2018 304 views
I'm 13 years old & im a 9th grader. In the future I want to become a lawyer, but I don't know what I should be doing now that will help me in the future. #lawyer... Cole G.
Aug 22, 2018 288 views Sonnet B.
Aug 24, 2018 329 views