Michele Wilkens, Ed.D
Badges
Following Tags
Active Topics Lindsey S.
Mar 12, 2015 1514 views
I am in 10th grade, living in Boston, and I am very interested in business and entrepreneurship. I have been hearing a lot about startup companies and wonder what kinds of qualities or skills I'd need to have in order to get an internship with a startup and to eventually work for one #business... Shadae B.
Mar 21, 2015 900 views
I am a senior in high school and I am considering majoring in psychology. I am unsure of what career I would like to do under this major. #psychology #psychologist... Angelina P.
Jan 25, 2017 545 views Brandon P.
May 03, 2019 132 views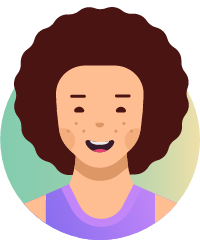 Nicolas O.
May 03, 2019 107 views
Is there anything you need to do to get more experience with this career....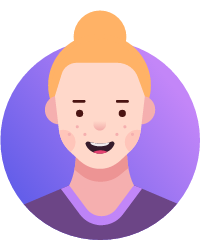 carla A.
May 03, 2019 175 views Rosheana W.
May 31, 2019 159 views Cole Pugh P.
Oct 27, 2020 54 views
I always thought of being a therapist as a very good job to help people but I figured repeating stress was apart of the process. I don't know how true this is and just wondered how it was for a counselor or a therapist. #therapist #counselor #therapy #psychology...