Pam Riley
Badges
Following Tags
Active Topics
Active Locations Jamie W.
Apr 30, 2014 3140 views
16 votes
14 answers
Active May 13


Atascadero, California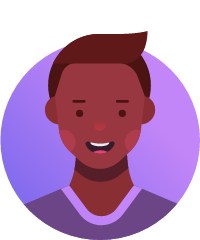 Irish W.
May 25, 2016 832 views
I am about to start my freshman year in college in the fall and I am torn about what I want to do. I want to do something that would make an impact on someone or something's life. I want to make a difference but I don't really know how and what career would be best for me. I am an introvert but... Tiffanie L.
Jul 08, 2016 591 views
Are there organizations or something that you would recommend I join/do in the community? What is a good way to start getting involved ? #career #job #community... Maria T.
Mar 12, 2017 1897 views
108 votes
110 answers
Active 2 days ago


Trenton, New Jersey Jalen A.
Jan 18, 2018 325 views
To find out if it's how your work is presented or is it the good communication and talking that gets you connected.... Mia L.
Aug 20, 2018 212 views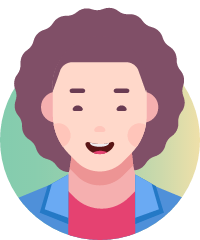 Josh M.
Jul 25, 2019 169 views Harley K.
Aug 14, 2019 217 views
I am really into cars and racing, and anything that has to do with the outdoors, such as fishing, hunting, and many more. I love to build and work on things. growing up i was always told work shouldn't feel like work if you really love it. I would like to own a small online business in the...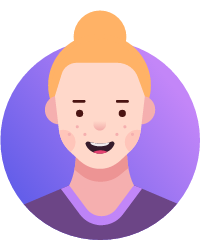 Grace L.
Aug 18, 2019 226 views
I'm very young, but being a teen is quite expensive, and i'd like to start contributing to my family. I have years of babysitting and pet sitting experience, I can cook, clean, anything, but no one is willing to hire a high schooler. #money #finance #money #career...
23 votes
14 answers
Active Jun 10


Seneca Falls, New York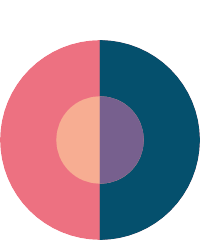 Edelyn J.
Aug 26, 2019 163 views
When I have something to say or an idea I don't say it because the people who I'm with are still talking about theirs. And when I try to say my ideas I feel like they aren't interested. When it all quiet and somehow awkward, how do I start a conversation when I have no idea what to say?... Matt C.
Nov 28, 2019 211 views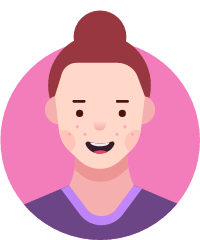 Jayda W.
Dec 12, 2019 158 views
14 votes
14 answers
Active May 14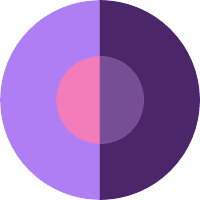 St. Louis, Missouri