Carolyn Holloway
Badges
Active Topics
Active Locations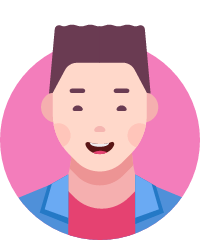 Isaac N.
May 03, 2019 180 views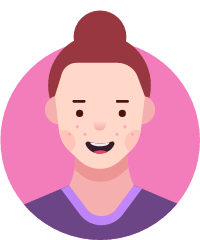 I am looking at pursuing medecine but I am not sure it is the lifestyle I want, since I am hoping to have a family and ensure I have time at home to spend with them. #student #medecine...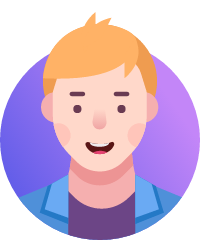 Coleton H.
Apr 04 152 views Taylor A.
Apr 06 287 views
I want to start my own interior design company after I graduate college and after I am more known for my design passion, but how do I do that? Would I need to work with other pro-designers? Will I need to start saving money soon after college? Should I work in a design company before starting...
#business #entrepreneur #interior-design #design #after-college
15 votes
15 answers
Active May 15


Cincinnati, Ohio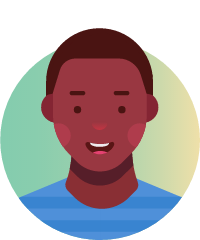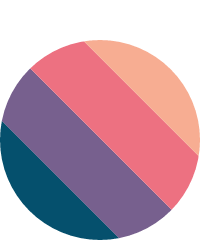 Reagan M.
Apr 28 132 views
I draw in my free time and usually use marker and pencil. My favorite medium is charcoal.... Lucia C.
Apr 28 345 views
32 votes
28 answers
Active Jul 22


Great Barrington, Massachusetts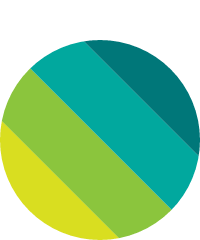 I am a las year International Business Administration student, and while all my classmates are going back to the family business, starting a process, leaving for a Masters degree or finding jobs in normal enterprises, I have lost thrive and passion for whatever I can do with my degree and...
20 votes
16 answers
Active Jun 18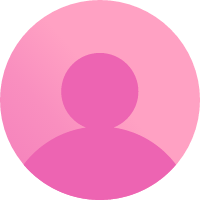 Puebla, Mexico danieh K.
May 06 325 views
Hi, I'm a 16-year-old high school student determined to get an education in the areas of economics and business. I have a huge interest in these subjects but I'm not sure what types of jobs I would be pursuing as an economist in the future. #career #economics #business #highschool...
21 votes
16 answers
Active Jul 10


Surrey, British Columbia, Canada