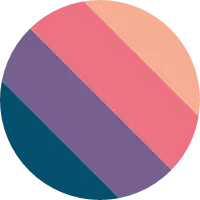 Kenneth Romanowski
Following Tags
Tags on answered questions
Active Locations When did you know that you really wanted to work in finance? Hi I am a high school senior, graduating this week. My School doesn't have finance as a major so I hope to get my MBA with finance concentration. Can I still become a financial advisor? What did you study in college? What experience did you need before getting your current position? What are... I'm a senior in high school and about to graduate and I have to learn to save money because college is around the corner. I spend my money in nonsense and I want to save money for college and necessities. tips, and tricks for early investing and money management. like how much money do I need to put into the side now then in the future how much more? Just wanted to know if I want to go into management what kind of management would I want to do? I like people and managing people but I know there are so many types or industries of management. Josh
Dec 13, 2022 387 views
What are your main responsibilities and challenges as an Investment Fund Manager when managing an individual's portfolio?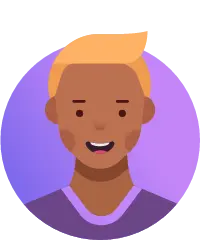 Do you need a bachelor's degree for finance? I'm a newborn to the business world can you explain it as so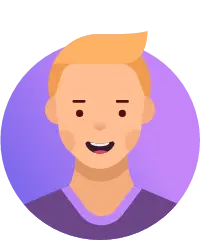 Edwin
Feb 02, 2022 494 views
#finance #financial-planning #money REINA
Nov 17, 2021 934 views
SIMPLE DREAM TO FINNISH MY COURSE OF INFORMATION TECHNOLOGY #finance #financial #financial-analyst #analyst
President Manuel A. Roxas, Zamboanga Peninsula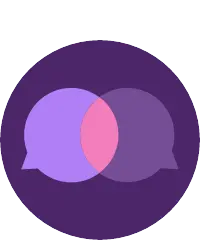 #college #money-management #money #investment-management #finance shae
Sep 21, 2021 304 views DD
Jun 26, 2021 379 views
Which country or place in the world would be the best for business administration as a course and BBA in Business analytics and BBA in Finance to be more precise? #business #finance #business-management