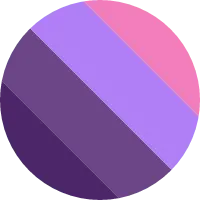 Jamie Uy
Badges
Tags on answered questions
Active Locations Marie
May 12, 2020 413 views
I want to be one even tho im ugly I can pretend im pretty
#fashion #career-details #job Trina
May 06, 2020 1414 views
I am a high school student who needs to start thinking about her future and i do not know where to start. #job #student #college Harry
May 05, 2020 544 views
I'm in high school hoping to go into either a health or law profession after college. I am currently undecided about which university I want to go to and what my major will be.
#study #college Harry
May 05, 2020 925 views
I'm in high school hoping to go into either a health or law profession after college. I am currently undecided about which university I want to go to and what my major will be.
#resume #college Irene
May 04, 2020 393 views
As a pre medics student, sometimes I feel like the path I'm choosing it's going to lead to my downfall
#medical #medicine #doctor Kelly
May 04, 2020 387 views
I recently graduated from high school. I plan to find a relevant internship this summer before University gets really busy. However, I find it very hard to find a program that takes graduating high school students because the lack of experience. What should I do? #internship Hi, i'm Alethia, currently a 19 year old graduated from a local polytechnic this year. Currently, I have been writing and self-studying online materials with topics such as philosophy, psychology and foreign languages. However...I can still feel bored from time to time. Would you like to... Harry
Apr 22, 2020 833 views
I'm in high school hoping to go into either a health or law profession after college. I am currently undecided about which university I want to go to and what my major will be. #job #resume #college kori
Apr 21, 2020 483 views
i sell clothing and have my own brand #entrepreneur #art #theater #military #money-management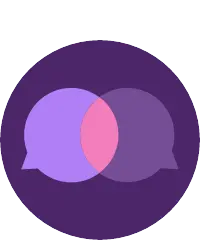 David
Apr 21, 2020 976 views
I'm a sophomore in high school and I wish to become an accountant. I am in honors math classes and I quite enjoy math, I get exited once I finally solve a challenging problem. I had a project in 8th grade that involved taxes and I actually enjoyed it, that's how I got the idea that I want to...
Santa Clarita, California