Calvin Weyers
Badges
Following Tags
Active Topics
Active Locations Cooper Y.
Oct 28, 2015 4589 views
Hi i'm a 6th grader and want to become a mechanical engineer and i would like to know what a day would be...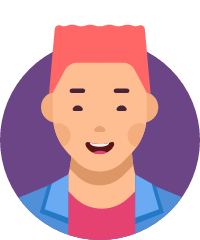 Daniel F.
May 27, 2016 1333 views
What type of work is usually done by a mechanical engineer working for a company? Is it largely desk-work and modeling? Is there any product testing? How multidisciplinary is your work? Is there a problem with intellectual property between you and a company? Would you recommend staying... Keziah D.
Jun 10, 2016 4034 views
Hi I am in high school. I'm very good in the science and math Area, I finished my math requirements for high school in seven months and I finish my science requirements in a year and a half ( I am Homeschooled). Trying to make up my mind has been very hard because I love mechanical engineering... Gloria S.
Oct 01, 2016 1250 views
As a junior, I know that I have to keep my grades up high for college admissions offices, but I was just wondering how it will look if I say I want to pursue mechanical engineering? Do my grades/GPA have to be really exceptional or something? #mechanical-engineering #college-admissions #advice... Sean W.
Oct 19, 2016 389 views Zachery B.
Oct 19, 2016 651 views Randal Tyrese C.
Oct 20, 2016 697 views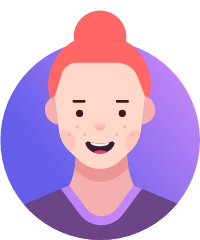 Kayna H.
Oct 21, 2016 1876 views
I am very interested in going into the engineering field, specifically mechanical. I just want to know if there are any programs or projects I could do to prepare myself. #mechanical-engineering #scholarships...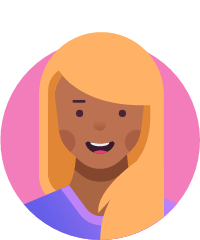 Aspen E.
Oct 29, 2016 578 views
I am curious because I love the idea of actually being able to work with my hands and be out in the field but I'm not 100% sure that being a mechanical engineer means I'd get to do that. #engineering #mechanical-engineering... Derronis P.
Oct 29, 2016 799 views Akatzin C.
Oct 29, 2016 610 views Amanda M.
Oct 30, 2016 515 views
I am interested in becoming a mechanical engineer and am looking at which colleges to apply to.... Matthew S.
Oct 30, 2016 1383 views
Hey all, I've been part of FIRST for 5 years now, 4 being in FRC, and I've been focusing more on the mechanical side of things rather than learning the electronic components. I do know the basics, but should I try to get a better understand over the course of this... Caitlyn V.
Oct 31, 2016 558 views
I fell in love with engineering early on in my high school career but finding the right engineering field is a challenge. There are so many that appeal to me. I spent time at a biomedical engineering company over the summer and they are working on tissue regeneration and I found it fascinating,...
#biomedical #mechanical-engineering #materials-science #biomedical-engineering Trayquil N.
Feb 20, 2017 530 views
I'm a high school Seniors who is about to graduate and attend a four year university for mechanical engineering. #engineering...