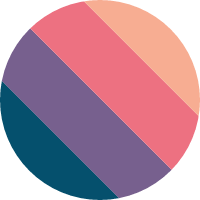 TWINOMUHWEZI BRIAN BRONNIE
Badges
Following Tags
Active Topics Jeremy B.
Apr 01, 2015 795 views
Hi my name is Jeremy and I am very curious if being a biologist is a good paying job. I think that being a biologist would a good job and I like biology. I studied biology in school at one point and I would like to study more of it. #science #biology #scientist... Marvin N.
Aug 04, 2018 358 views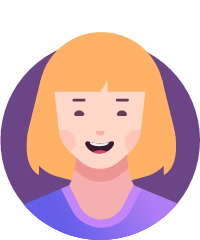 Lauren Z.
Jul 19 87 views
I have a B.S. in Nursing and Psychology, and a M.S. in Neuroscience. I want to do a clinical expertise in mental health. And I think these two majors are helpful for me to achieve my goal. I know it's tough for international students to apply this year. I hope you guys could give me any...
#clinical #mental-health-counseling #hospital-and-health-care #july20 Jessica H.
Jul 23 113 views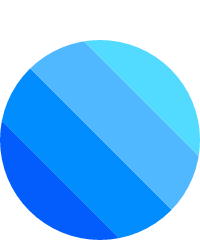 Inderjeet S.
Jul 29 72 views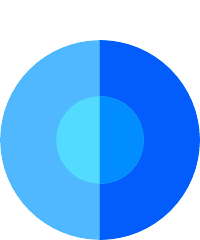 Marilin M.
Jul 30 103 views
I'm Marilin, I am a biology student at camden county college. I have an interest in wildlife and I hope to become a wildlife biologist and start a conservation. #biologist #jobs #student #wildlifebiologist... I majored my undergraduate in Psychology and this year I will be graduating with a Masters Degree in Community and Trauma Counseling. I don't have a lot of experience in the field, only did one practicum that was required part of my degree. During my 2nd year, I will be starting a 600+ hour... Melissa M.
Aug 18 94 views
Hello! I'm currently a freshman in college and am unsure as to what degree would best be suited for a future career as a forensic psychologist. I'm currently majoring in psychology and plan to obtain a B.A.. However, I wanted to receive expert advice on whether this route is the best option. I... carter J.
Aug 31 98 views