David Raygorodsky 🇺🇦
Following Tags
Tags on answered questions
Active Locations Andre
Mar 15, 2021 438 views
I am in 9th grade and im learning how to find and apply for a job. #job #higher-education #professionals #jobs #career #first-job Lily
Mar 15, 2021 421 views
I want to be prepared. don't talk much. #career K. V.
Dec 16, 2020 497 views
At present I am in 3rd year of B.Tech. I know web development fundamentals, three programming languages and passionate to learn full stack development and have a goal to become full stack developer. But getting confused with some thoughts that whether it will be a good career path or not...
Amalapuram, Andhra Pradesh, India #money #entrepreneur #money-management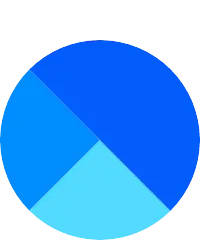 Zach
Oct 26, 2020 577 views
I'm a sophomore student athlete in high school and want to work with technology.
#student #career #technology Currently I am a highschooler and although I am in classes that prepare me for college I am not taking any classes that can prepare me for law ( I am unaware if there even is any),please write some classes that can prepare me for college as someone who will major as a lawyer. #lawyer #college... I know you need to be a good negotiator and communicator but what are some other skills that separate the average realtor and a good realtor #marketing #success #skills #business I am currently enrolled as a pre-business major with a minor in psychology. I haven't been in school for a couple years and don't have any business experience. However, I know that I am interested in starting/having my own company. I know a lot of people do this without going to school for... Chase
Sep 14, 2020 532 views
I want to become a mechanical engineer, however I'm unsure whether I will be able to meet the requirements because I didn't try to get into my level of classes in middle school and high school until Junior year, I easily passed my math classes in Junior year, I am now a senior taking a class I... I'm a dancer and I want to own a dance studio but I don't want to attend college for a long time. #dance #entrepreneur #businessowner Shivam
Sep 01, 2020 1062 views
I'm interested in finance and i'm not sure how to figure out which specific area I want to go into. I understand IB is lucrative but i'd love to hear what the real world experience is like in any of these areas. The salary always seems solid and the hours are usually long. But what's the work...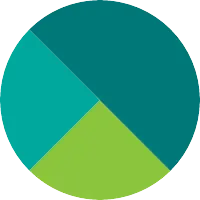 Does having a masters degree help you make more money? Will having a masters set you apart from others?# #career-path #help