Firoz Ghandhi
Badges
Active Topics I come from a small town in the middle of no where and I am constantly being told that I have to expand my vision of where I want to attain a job in this position. I am a quiet, shy person who has never really been in a larger city and I am nervous about taking the step and moving to a larger...
Soldiers Grove, Wisconsin By what precentage are Computer Hardware Engineering jobs becoming needed....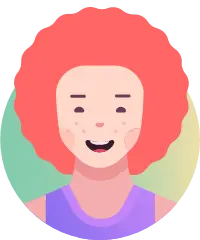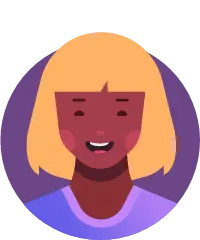 I haven't got any technical experience. I studied business administration and management and a master of management and technology of business process. It would be a great achivement for me to learn and understand this field. business computer-science data science python neural...
Ibi, Valencian Community, Spain I have Maths and French literature double degree. Learning some Python and can do it just for Pandas. Looking for an entry-level job but hard to figure out where to start because there is very few senior data scientist in the field. Almost every company want data people but they don't even know...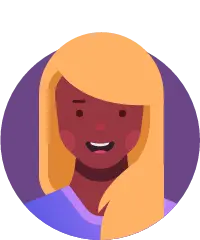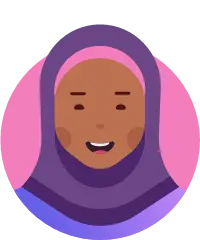 I am currently looking for a data analyst and data scientist internship position for this upcoming summer 2020, possibly in the West LA area. I wanted to know how I can improve my chances of getting an internship/job COVID-19 internship data-analysis...