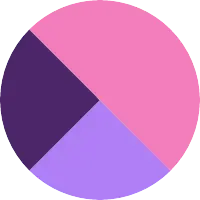 Wendy Sandoval
Following Tags
Tags on answered questions
Active Locations I was looking into dental hygiene, but i'm afraid my parents are going to be disappointed because they want me to look for a job that earns more money. #dental-hygienist #dental #dentistry #dental-hygiene #dentist I would like to be a dentist/orthodontist but sit sure what the experience is like. #dental #Dental assistant#How many years of college #medicine #biology #doctor #doctor
Port Harcourt, Rivers, Nigeria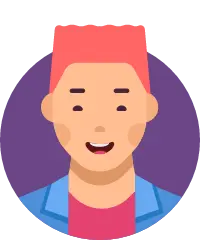 #school #biology #classwork #homework Marco
Oct 03, 2020 404 views Nigerian
19 years of age #auto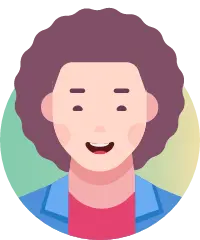 I'm really passionate and dedicated in what i do, I will like to learn chemistry and physics also human anatomy. #human-resources I am a teenager currently in high school. I am starting to look into career choices for my future. I have always had an interest for #medicine and being a #paramedic. I want to learn more about this #career-path so I can start volunteering and getting internships to build experience. Dmya
Oct 16, 2020 229 views
I got interested with this career interest I think its cool I'm still deciding what type of surgeon I wanna be , I would like to know how can I get in these programs so I can become a surgeon . #surgery #surgeon #dental-hygienist #dentist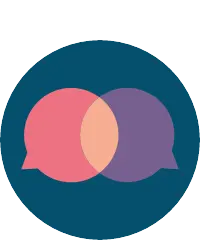 Rama
Oct 13, 2020 354 views
I am an IB student and I want to end up getting a masters or a PhD in a science that has to do with biology and chemistry such as biochemistry or medical science etc. I am in Dubai currently. I want to go to canada as I like the universities there but there are financial issues and I might have... Ellie
Oct 13, 2020 483 views
I am soon to be graduating with a Biology degree, but am really unsure about what I want to do with it. I do not particularly want to go into lab science, and definitely want to go to grad school after college. Entering a master's program for public health is definitely something that I am...