William Koch
Badges
Following Tags
Active Topics
Active Locations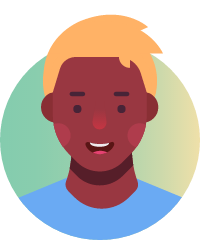 Keyauna R.
Jan 19, 2012 3350 views
I Am An 11th Grader at The Business of Sports School. I Want To Pursue a Career In Public Relations and Communications. I Just Want to Know The Steps Needed to Succeed In this Field and The Challenges You Overcome Along The Way. Please and Thank You. #journalism #career-paths #communications... Orealys R.
Mar 10, 2014 30537 views
Hi! I graduated on may with a bachelor degree in biology and now I feel totally lost. I originally wanted to go to med school but I took the MCAT and I did not do good plus my gpa is only 3.1. So, I was looking to get into any nursing program but I missed two classes so now I'm enrolled as a...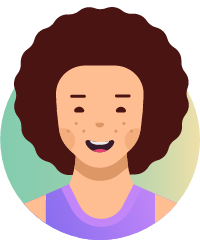 RS P.
Mar 13, 2014 1617 views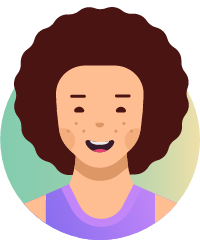 RS P.
Mar 13, 2014 2040 views
I want to pursue a career in the medical field and I want to know how difficult it is to get a job in this day and age. #career #medicine #job... Gabby G.
Mar 14, 2014 1507 views
Many people have told me that a life as an artist is hard due to many hardships/obstacles but nobody has specified as to what they were. I'm curious as to knowing what kinds of challenges I may face if I end up taking up this path. #art #career-path #artist #career-development... William B.
Mar 18, 2014 713 views
I am a high school junior with many interests, and would like to have the flexibility to do multiple occupations throughout my life. My question is that if, say, I major in a field like nursing, but also minor in education, would I be able to get a job as a teacher if nursing does not work out?... Samantha D.
Mar 31, 2014 713 views
I want to become a writer and I'm curious to how much money is made.... Safa M.
Jun 24, 2016 489 views Mounia M.
Feb 09, 2017 612 views Nathan S.
Aug 17, 2017 555 views
Hi I am just wondering What I should major in if I would like to start/run a charity that is dedicated to helping the familes and children affected by rare diseases? #medicine #non-profit-management...