Christy Marx
Badges
Following Tags
Tags on answered questions
Active Locations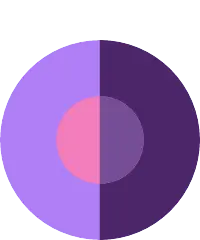 I currently write scripts and possibly am looking at being a screenwriter as a career choice but I don't even know what they do beside write scripts. Do they do other things?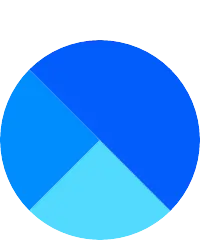 I'm currently in the process of schooling at job corps but after that i was wanting to know where to go after that. Voc
Mar 02, 2022 167 views Emely
Nov 08, 2021 333 views
#coding #video #video-games #video-game-design #gaming Aaron
Oct 26, 2021 284 views
I've been into video games and love playing them since I first owned a PlayStation for as long I could remember when I around 7 or 8 years old. I always wanted to design and make a video game or my own console. What are the steps in becoming a video game designer and is it worth it as a...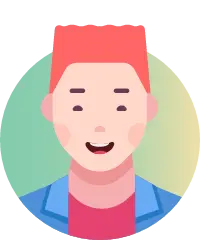 I am a high school student. I like to writing a lot during my free time. I had taken a lot of writing class while learning in high school. #writer #writing andre
Jun 24, 2021 308 views
How to you become a successful writer? currently working on a fictional book now. #author #writing #creative-writing #cover-letter #writing #resume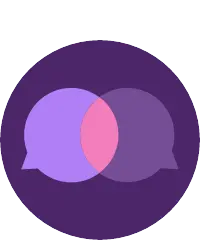 If I pursue a career in game design, will it help pay for bills and the like or should it just stay a hobby?
#video-game-design #games #design #game-design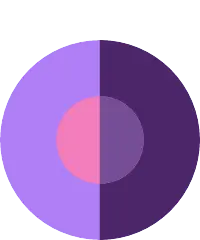 #video-game-design #gaming #game-design #video-games #video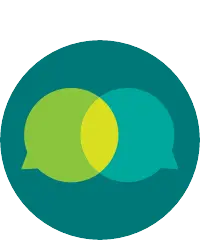 Noah
Sep 26, 2019 363 views
I want to make documentaries but i feel like that isn't a reliable way to find work. #film #art #education #television Frank
Sep 06, 2019 383 views
My name is Frank and i'm currently a senior in highschool. I'm currently interested in animation, but don't quite know how many fields there are. #animation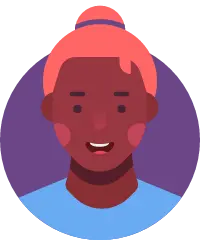 kerry
Apr 17, 2019 293 views
#video-games #gaming #computer-games