Andres Franco
BDM
IT
Miami, FL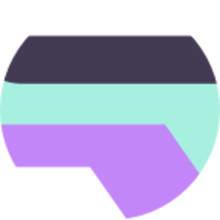 Andres' badges
Supporter
Andres' Answers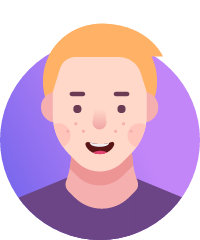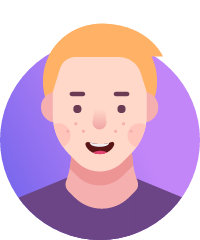 What are some key thing I should know or at least master before I come into airline pilots?...
1 answer
Active May 04

Kissimmee, Florida My major is computer science and I wants to be a software developer....
7 answers
Active May 10


Memphis, Tennessee 4 answers
Active May 09


Bridgeport, Connecticut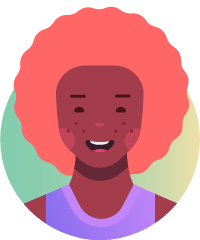 5 answers
Active May 10


Seattle, Washington Do you think AI will be responsible for performing tasks that are normally performed by humans, to the extent of taking over most jobs? Take for example certain fast food chains introducing computers from which customers can order from, eliminating the need for people. #computer-science...
8 answers
Active Jun 13


Houston, Texas 7 answers
Active Jun 11


Chicago, Illinois Virtual reality primarely focuses on gaming, but what about implementing VR to help medical professionals prepare for real operations, helping soldiers prepare for the battlefield, etc. What other opportunities do you think will come from virtual reality as technology advances? #technology...
5 answers
Active May 10


Houston, Texas