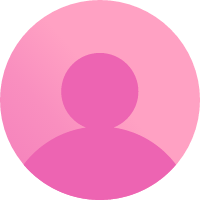 Julie Boyce
Badges
Following Tags
Active Topics
Active Locations Kaleb J.
Dec 12, 2019 115 views alyssa F.
Dec 13, 2019 141 views Chastity V.
Jan 09 195 views
My name is Chastity V. and my goal in life is to become a pediatrician. I am doing research about pediatricians and have a lot of unanswered questions. I hope this website will help me--I hope you will be able to help me. #pediatrician #doctor #pediatrics #medicine...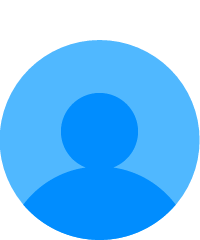 Zeinabu S.
Jan 15 104 views Kristy D.
Jan 28 83 views
#healthcare #medical im fresh into the medical field as a medical assistant and was just wondering what its really like to have the full experience... Daisha D.
Jan 29 80 views korey R.
Jan 30 110 views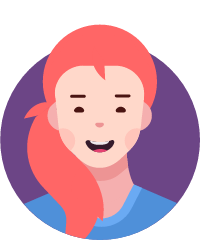 Amanda C.
Feb 24 77 views
I am a pre-med student at Purdue majoring in Public Health looking for more clinical experience. I am interested in healthcare disparities and epidemiology. Additionally, I am interested in the specialties OBGYN, endocrinology, cardiology, pulmonology, dermatology, and urology, but I am open to...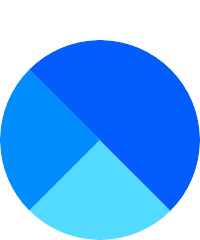 Dexter Q.
Feb 24 123 views
I am patient and very humble guy. Violence does not sway me at all. I tend to care for things in a precarious way. which got me interested in nursing. " the care for others" #nurse #nursing... JayCee H.
Feb 24 124 views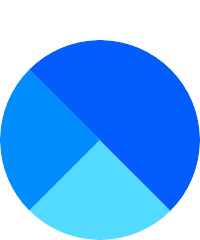 Dexter Q.
Feb 24 95 views
I feel like it would be best to expand my horizon in different fields of nursing, but not entirely sure of the stress it might add. #nursing-education #nursing...