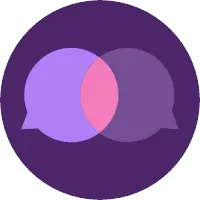 James Moore
Badges
Following Tags
Active Topics
Active Locations Thanjavur, Tamil Nadu, India I'm a freshman undergraduate student majoring in neuroscience trying to get research and lab experience. research... I'm currently an undergraduate freshman studying neuroscience and psychology, looking for research experience. research internship...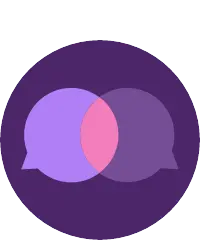 I am entering my first year of university in the fall, and have applied to several programs at different schools. I am curious if there are many career opportunities that stem from a biology degree, or if it should be used as a stepping stone into further education biology science... I've been interested in Forensic Science for a few years now and as a sophomore, I finally am trying to start seeing if I can actually do it or really want to. I've been looking online but it's hard to find good places that work with high schoolers, so any help is appreciated. forensic... Ze Y.
Mar 04, 2020 347 views
Brampton, Ontario, Canada Ze Y.
Mar 04, 2020 285 views
Brampton, Ontario, Canada Ze Y.
Mar 04, 2020 389 views
Brampton, Ontario, Canada I am an international student who want to complete an bachelor degree major in biology. I live in Vancouver, Canada biology college degree I am taking 4 academic courses in the first semester in college ( Associate of Science Degree for first 2 year) then I will transfer my credits to...