Curt Fuller
Badges
Following Tags
Active Topics
Active Locations Amy Z.
Jun 18, 2016 4557 views Katelyn Y.
Jan 26, 2017 1065 views
Hi, I'm attempting to become an "officer" in a club at my college and they want to see a resume. My boyfriend is a part of this club and he told me that my resume needs to be one page, that jobs only want to see one page anyways. Is this true? The job application my father helped me make it...
#job-application #evaluating-resumes #resumes #resume #resume-writing
11 votes
10 answers
Active May 31


Sammamish, Washington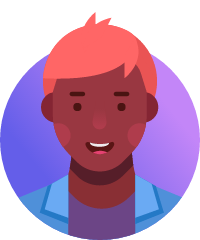 Juan G.
May 17, 2019 250 views Trina K.
May 06 261 views
I am a high school student who needs to start thinking about her future and i do not know where to start. #job #student...
22 votes
24 answers
Active 4 hours ago


Margate, Florida danieh K.
May 11 369 views
30 votes
29 answers
Active yesterday


Surrey, British Columbia, Canada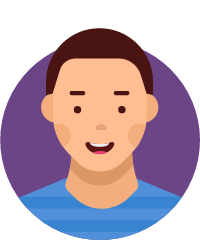 I like to be outside, I #career-path feel like I'm being trapped in an office...
10 votes
10 answers
Active May 29


Kansas City, Missouri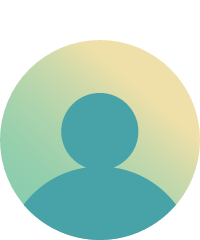 Olivia D.
May 12 173 views
14 votes
16 answers
Active May 28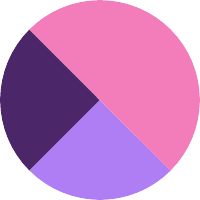 Silver Spring, Maryland Courtney C.
May 13 272 views
I am struggling with my boring classes. I find myself getting distracted often by information I want to learn versus the information I have to learn. I am studying health sciences and the History of Japan in the 1800s is boring me to tears....
27 votes
24 answers
Active Jun 23


Orlando, Florida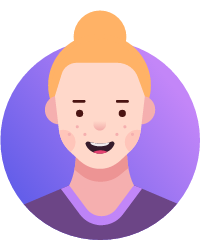 Taylor K.
May 13 539 views
I'm graduating this month from a community college with my Associates in Business. I am thinking about transferring to a university to get my bachelors in marketing, but I honestly don't know what I want to do with my degree/career. I'm struggling to make a decision on whether or not I should...
39 votes
41 answers
Active Jun 10


Morrisville, Pennsylvania I am interested in going to school to become either a surgeon or a doctor....
17 votes
14 answers
Active Jun 14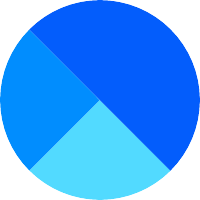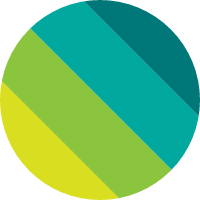 New Marlborough, MA