Paris, Île-de-France, France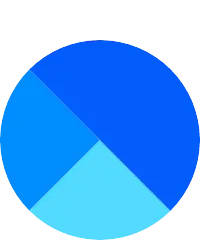 I aspire to be a civil engineer and work on projects to aids cities and peoples water access and housing. civil...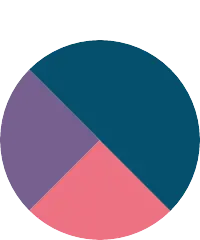 Hi, I am a freshman in college at an American University in Paris. I am currently a marketing major and I was wondering what are some steps I could take to better my career? marketing college... I'm considering going into Film/screenwriting in College in 2018-9, and I was wondering how hard it is to produce your own feature film from the ground up, as an independent production. film independent-films... Hello, I am studding plastic arts and recently I rediscovered my passion for geometry and spatial expressions, I would love to pursue a career in design rather than becoming an artist. Even though plastic and applied arts are similar disciplines to study, I worry that requirements in job...