Taylor Lake Village, Texas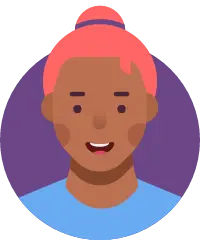 mika
2 hours ago 16 views
I have had trouble for some time going back and forth between career paths and was wondering how others figured it out Right now, I am a gymnast and I'm interested in some type of sports medicin. I'm considering jobs like athletic trainer, physical therapist, and sports nutritionist. I don't know how you would prepare yourself every day for this job. I also need to ask, how do you handle the mourning family and all of the pressure put on you by law enforcement, the public, and especially the family and friends of the victim? please answer quickly as possible. I am a freshman in high school, I want to be an orthodontist when I grow up, and I want to know the process.
Thanks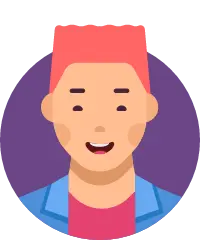 I and a senior in high school and my teachers have not been very helpful in answering this question. Only means of transport I have is a bike. I live 1 mile into a neighborhood and an additional mile anywhere else. Everywhere doesn't seem to be hiring and online work I have trouble figuring out. Im not really sure what to do after if i was to go to college i dont have a career in mind Is being a chef something that you will get tried of doing it or something that you get mad at doing. Is being a chef hard to do. What was your best strategy for college applications from your experience? What would be the best idea to do after high school I heard about college credits from community colleges that people can transfer over to a 4 year college to save money in the long run. I'm not really sure if I want to attend a 4 year college but would it be good to have transferrable credits just in case I make the decision to attend a 4 year... How is college for most people? Can every student who applies for a student loan get a loan? Is it benefical to go to college from your state or out of state? When can you go to college? My goal is to go to Stanford University because i want to go to california one day but i also want to go to a prestigious school. I mean who jobs and still in high school is killing me. It's just I don't understand why I can't get the help I need. I can't eat or sleep it's just too much.