Career Questions tagged Inventor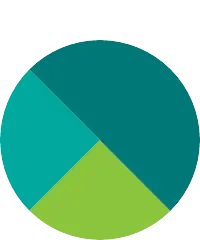 Greetings! I'm Ms. Rohm at the International Community School. My 3rd graders have a few questions and I'd like to share your advice with them. Thanks for your words of wisdom! :)... After college, how would you go about finding work for this field? Would you settle with the medicinal side, the engineering side, or an actual BME job? Is the only opportunity for a BME worker at a large corporate company? engineer biomedical-engineering entrepreneur...