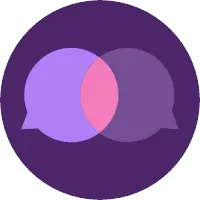 GABRIELA CORONADO
Badges
Following Tags
Tags on answered questions
Active Locations #career #careers #career-choice JORGE
May 18, 2018 355 views
I have heard that there are some carreers that give you a job right after you graduate from college. I plan on becoming an electrical engineer, and I want to know if there is anything in my reach that I can do so that i could get a higher chance of getting a Job after college. #headstart #carreer What items should I get while I'm attending school and how can I gain assets?
#help
Jacksonville, North Carolina Sol
Jul 31, 2019 293 views Hi, I wanted to know what are the possible career options with a Bachelors' Degree in Life Sciences.
Thanks in advanced for your help! #science #career #career-choice #career-path Marie
May 15, 2020 571 views
I know this is for questions but I just want to thank all the professionals for there answers and support
#thank you Talia
May 13, 2016 1467 views
My sister asked me this question the other day,as she does not like school at all, I told her I could help find out! #economy Sarah
Apr 16, 2017 527 views
I am currently doing an internship at a vet clinic. I really love being there and everyone is pleasant and nice. I like the environment and am not afraid of surgery etc. however, sometimes the vets complain about how tiring the work is etc. I was wondering if most vets feel this way, that after...
Squamish, British Columbia, Canada #veterinarian #veterinary-medicine #veterinary #job #animal-health I want to go into this field but I don't know if I could handle putting down animals. #veterinary-medicine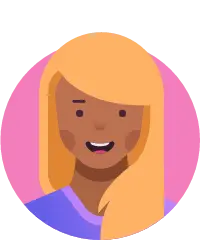 I am an ITF+ certified Afro-Latina at
#NPower studying for my ITIL with intention of pursuing project management. Alan
Jan 16, 2018 538 views
I got offered a job with a late night shift but I don't know if it's a good idea working so late and going to school at the same time. Will the job experience be worth it or will that kind of schedule do more harm then good? #part-time #highschool #work-life-balance #engineering #career-choice I am a Sociology, Political Science, and International Studies major, and I love communicating with others in the community. #job-search #college-jobs #job #career-choice