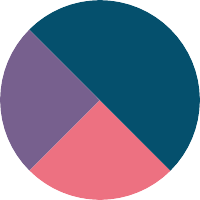 qiuhua ma
Badges
Following Tags
Active Topics
Active Locations Lauren J.
Jan 13, 2018 513 views
I'd love to go to #college for #environmental-science but wonder which colleges/universities here in the U.S. I should prioritize applying to. What would you say are the best colleges for environmental science? #science... Kathryn A.
Jan 19, 2018 206 views
Recently, I've developed an interest in environmental science and bettering the environment. However, finance and economics also really fascinates me and I don't really know if it's possible to do both. Could I double major and hope for the best? #environmental-science #business #finance... Carina S.
Mar 19, 2018 222 views
I need help narrowing down my options of majors. #major... Nathan G.
Apr 18, 2018 217 views Rayania S.
Jul 12, 2018 170 views
Being a freshman in college isn't going to be easy at first... Do people help the freshman's learn their way around..? #student... Sharanya N.
Aug 17, 2018 189 views Aiesha S.
Aug 18, 2018 185 views
I have been just rereading my notes from class and quizzing myself, but I don't think it is the ideal way. #classes #college...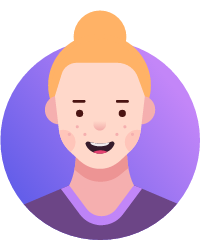 Taylor K.
May 13 530 views
I'm graduating this month from a community college with my Associates in Business. I am thinking about transferring to a university to get my bachelors in marketing, but I honestly don't know what I want to do with my degree/career. I'm struggling to make a decision on whether or not I should...
39 votes
41 answers
Active Jun 10


Morrisville, Pennsylvania Carolina C.
May 13 190 views
I'm thinking of taking economics in college and I was wondering if businesses need an economics major....
19 votes
20 answers
Active Jun 19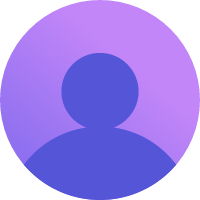 Lenox, Massachusetts danieh K.
May 14 238 views
21 votes
22 answers
Active Jun 24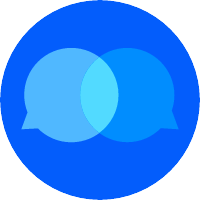 Surrey, British Columbia, Canada