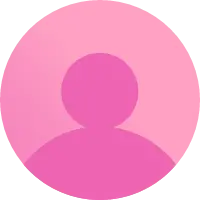 Matt Buchman
Following Tags
Tags on answered questions
Active Locations i am trying to get more info about this job As a programmer, I want to put some of my skills to use, such as possibly working for different companies and labs. What are good places to apply at?
#technology #jobs #summer-jobs #coding #programming I want to program and develop software, applications, websites, video games. I would like to work in a company already fixed but independently develop and create my own things. #computer #technology #computer-software #software-engineering #software #science #technology
I'm a high school student who is still new to the tech world, i recently build my own computer with an MSI b350m GAMING PRO SERIES. I overclocked my build but still have no idea what "A-XMP" does so i didn't fiddle with it. Also please explain answer as simple as possible... THANKS :) Halie
Dec 03, 2020 194 views
this will help me pick my major. #advising diana
Dec 03, 2020 206 views
i like to help others #help Aaron
Dec 03, 2020 258 views
#carpentry I want to become a carpenter but i #airline-industry have a lot of training my future goal is to be a union carpenter Nigerian
Anatomy student
300 level
Abia state University
#Givingiscaring How many hours do you work in a typical day? Tell me about you're background, including education and experience. What kind of people do you work with? who do you serve? who are your colleagues? Describe a challenging situation you've had in your job. If I were interested in pursuing your...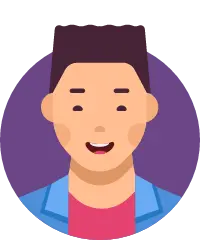 Hello, I am a student from Whitmore lake Middle and Highschool. I am doing an assignment where I search up jobs I like and ask questions. #student #Police I've been in the Ag program at my high school for 3 years and I worked with goats, turkeys, and hens for some time. Right now I'm in animal science learning more about how we draw blood from an animal, give them shots, etc #high-school-classes I'm a junior in high school and I'm also looking forward to go to college.
#animaljob # #high-school Tyra
Feb 08, 2017 647 views
My career is to be a computer programmer #facebook #personal-development
Laurinburg, North Carolina This is something that just crossed my mind. #person