Jonathan Kolakowski, CPA
Badges
Following Tags
Active Topics
Active Locations I know I like numbers and math. I have only read about traditional accounting jobs. career accounting math... Don't know how much I should be saving... I will be applying in about five months and then have about another year until grad school. I have been budgeting my money and setting money aside but what are other things I could be doing to reduce the amount of loans I am going to be taking out? gradschool tuitionisexpensive savingtips... I think the age of retirement is 50 years old and older.... I want to be an entrepreneur, go into investing, and into stocks, and then eventually start living life the way I want. entrepreneur YOLO investing... I think it would be fun and interesting to work in an international setting as an accountant. I am just wondering what opportunities are out there. International Accounting...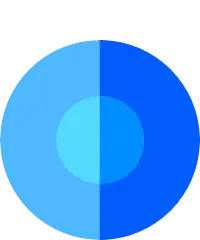 Hello, I am turning 18 this year and I am thinking of ways to be more financially independent. Moreso what steps I should be taking at this age to build and compound my wealth for the future. Let me know! finance... I want to be financially free by the age of 30 finance along with serve in the US Military. Own an active real estate LLC along with having a gross 7 figure income per year. With a net worth over 8 figures. business... I want to be successful because I want to show all the people in the world that anybody can be successful all it takes is a little help....