Matthew Gould
Following Tags
Tags on answered questions
Active Locations I love to take pictures and edit them if needed. I only take them on my mobile device, because I do not have an actual camera to take pictures. I feel like I need to learn about the different cameras and which one would fit me. Any camera would be helpful, I just have to learn about them and... I'm a high school student #curious I have been struggling with getting work done in a reasonable amount of time (for me) and I have been wondering if it would be a good idea to change how I do my work. At the moment I have been doing each subject back to back with minimal breaks, but I do not know if giving each subject it's on... I'm in high school and I am working really hard right now so I can have my dream career as a realtor in the future. I don't want to make any mistakes or say no to any opportunities that are handed to me because I can probably use the skills I've learned and apply that to my future job. I want...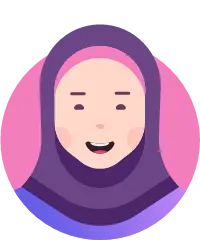 Mia
Jan 22, 2021 243 views
I want to get into finance after or during collage. people say it makes them a lot of money in the future but I lack certain information about how to do so. #money #career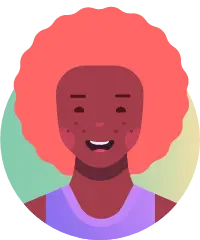 Loren
Jan 22, 2021 393 views
Right now I'm taking 4 AP. classes and I want to look into dual enrollment. I have finished Algebra 1, Geometry, Alebra 2, and Pre Calc. I've taken Biology and Chemistry. I've taken AP Human Geography, AP Gov, and AP World History. I've taken 9th grade Lit and Comp as well as 10th grade World... Right now I have the great opportunity of having the months between January and June completely free as I allocated this time to travel and explore between college graduation and my first job. However, travel is looking unlikely due to the pandemic. I'd like to try and find a few things to do... dylan
Dec 03, 2020 463 views
I am a upcoming family vlogger and im trying to maintain my GPA in the process #navy #gpa #everyone