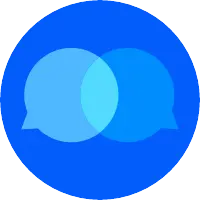 Zeeshan Saeed
Following Tags
Tags on answered questions
Active Locations In need of places to job shadow for medical experience.
#jobs I am going into this particular field, and would like to know what all the job options would be, even the not so common ones. #jobs #child-psychology I'm having a hard time decindigg which major or career to pursue . Please give me some suggestion and advice #careers #careers #career-choice #career #career-counseling #jobs #medicalfield I know people say do what makes you happy if it's your passion, but what if I have a job that will set my whole future into place. Do I drop it and become an artist who is thriving and struggling to become a big time​ artist? #artist #jobs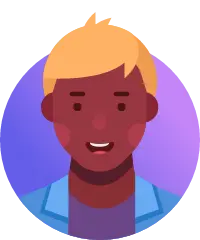 #jobcorp
#cts
#jobs
#career
#masonry Jade
Oct 29, 2020 540 views
#friends #work #everyone #ap #career #exams #medicine #health #healthcareers #sportcareers #healthsportcareers #healtheducation #psychology #sportpsychology #healthbusiness #sportmedicine #mental-health #counseling
#sportpsychologist #careers #family #school #jobs
#money #degree #career-paths Mia
Apr 13, 2021 616 views
I've been freelancing and writing articles for clients for 6 months now. I'm at Fiverr and someone has been contacting me for jobs. But, I want to do more. Where else can I freelance? You have to be at least 18 to join Upwork. Do you have any suggestions as to where I can freelance and find...
Cagayan de Oro, Northern Mindanao, Philippines Chris
Apr 12, 2021 391 views
I'm passionate about computers, hoping to build one of my own as well as using it to its #career-counseling #career-path best potential, like using it for editing and recording. #career kiana
Apr 12, 2021 351 views
I like to travel and photography and i am also good at english #travel
Cape Town, Western Cape, South Africa I want to work in construction and Electrical Power Line. #construction #job Mia
Apr 12, 2021 481 views
I'm a high school student. I want to be a doctor and I want extracurricular activities related to that. Currently, my extracurricular activities are all related to writing. I want to change that. Where I live, there aren't many opportunities. I'm open to volunteering online, joining research...
Cagayan de Oro, Northern Mindanao, Philippines I want to work at big company and they only offer internship, should i take intern or just get full time job at local company? #internship #job-search