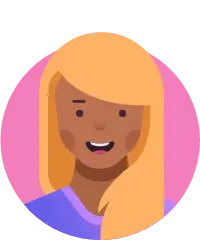 Ryley
Ryley's Career Goals
Student has not yet added Career Goals Statement
Badges
Tags on answered questions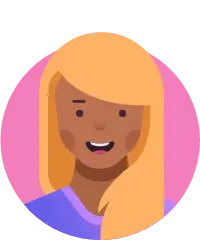 What could I become or do with these majors?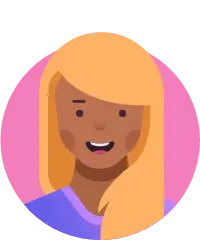 What kind of jobs can I get with a business degree?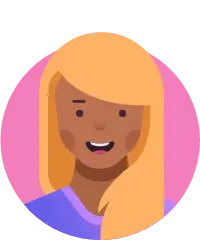 I am interested in becoming a meteorologist, but I want to make in a more popular populated area. Is that hard or what do I need to do?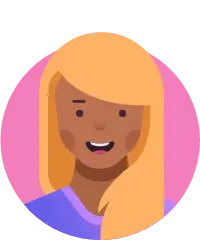 What do you do now? Would you recommend that job or if you could go back in time what would you become? Pay and schooling ratio… is it good?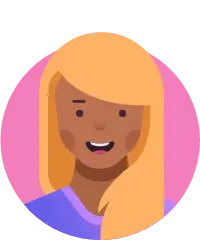 Can I get my bachelors degree in business and go on to the next two years in an occupational therapist program?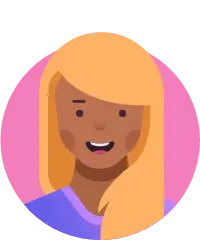 Babies often bring me such joy and as I am about to go to college and am interested in this field I was wondering if or how I can work with them?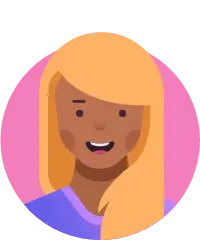 Im a senior in hs right now but this job has caught my eye for my future but the ratio of the amount of schooling (6 years) to their pay is scaring me because that's a lot of money in school alone. I was wondering if its worth it and what can I do to make sure I make the most money I can in...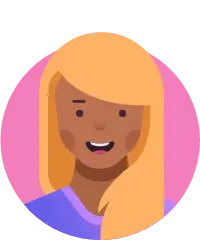 I am a little interested in this for my future but the amount of schooling is what is scaring me for the pay is not that high? How do you feel about it? Would you recommend?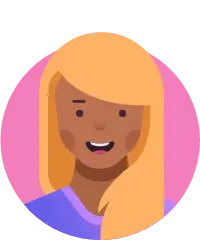 Ryley
Nov 16, 2022 490 views
I recently got an interest in being a travel nurse in my future. Are there pros and cons to this?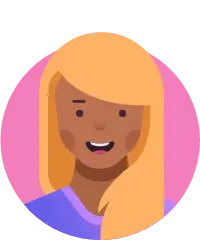 Ryley
Nov 04, 2022 432 views
Is anyone a teacher and a real estate agent on here? If so, I would like to ask has it been an easy balance and do you make good money?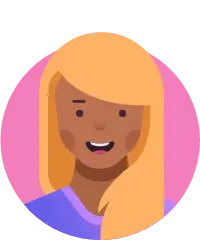 Ryley
Nov 01, 2022 259 views
I am currently interested in the medical field but am not sure of the specific job. I think I would love moving around, walking throughout the hospital, meeting new people, but I'm not sure if I enjoy the blood or nasty aspect of some hospital jobs. Any ideas ?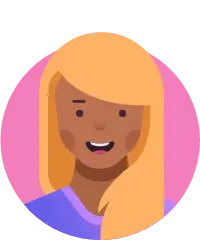 Ryley
Oct 31, 2022 464 views
How is a junior in highschool suppose to know what they want to do for the rest of their life? I feel like I need to know so I can plan what college to go to but need advice please. I want to make at decent money but don't know if I want to do something in the medical field or business field?